Betting On eSports And Virtual Sports: Is It Possible?
In the last few years, cybersport and virtual sports have grown in popularity. Both are sports, but they have some significant differences that distinguish them. However, many people may mistakenly believe that they are, if not the same, then have slight differences. But, in fact, they are two dramatically different disciplines. Cybersport is playing computer games for sporting purposes, as opposed to virtual sports, which are computerized versions of sporting events that depend on the RNG.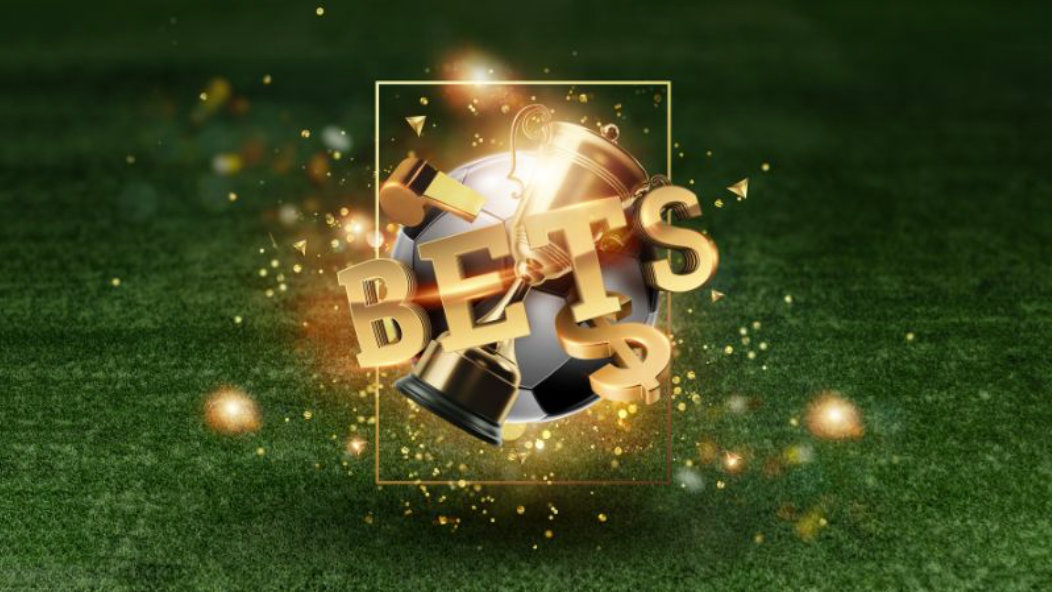 Virtual sports have more in common with online roulette or blackjack than with real sports, whereas in cybersport, at least, people play games. As a result, the outcome of the event they are playing is in the players' hands, with all the errors that follow. These are completely separate entities. For more information about cybersport, go to https://en.wikipedia.org/wiki/Esports.
What is Cybersport and Betting on It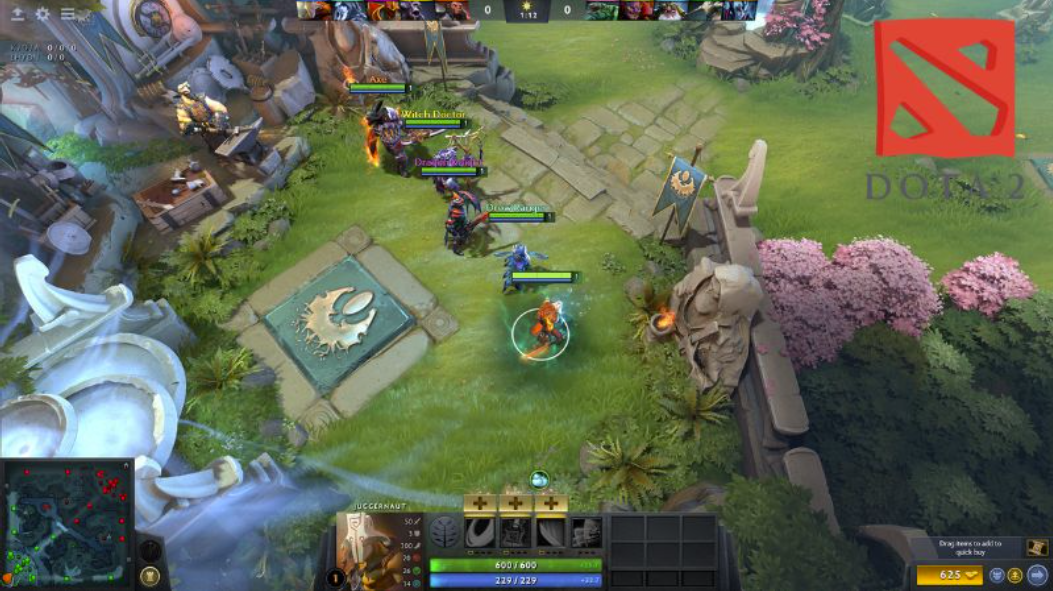 Until recently, players preferred to play games for fun and thrill. And it all started with small duels between friends, but today it is a large-scale, professionally organized event, which can be watched by millions of people in the virtual expanses.
Today the real leaders are first-person shooters, online multiplayer and real-time strategy games. Tournaments are held on the most popular games, and many of them have huge prize funds. Among them, we can distinguish the most popular:
Counter-Strike: Global Offensive (CS: GO);

DOTA 2;

League of Legends;

StarCraft II;

Hearthstone;

Overwatch.
Cybersport involves real people who play video games and follow set rules and criteria to win. Winners receive prizes, which can often be substantial sums of money. That's why teams work hard to attract the best cyber athletes, because there's a lot of money in the industry that makes it worthwhile. The best players are just as in demand as the best soccer players or golfers.
You can not only watch the game in real time, but you can also bet. Betting on cybersport is no longer a hobby, but a popular pastime which millions of players from all over the world enjoy. As one of the newest additions to online and land-based sports betting, cybersports has become the fastest growing sector. Although it is still inferior to traditional sports betting, it attracts the vast majority of new players, especially from the younger population. This is why many experienced bookmakers have been quick to add cybersport to their portfolio and have invested generous sums in its growth. Accordingly, the number of people registering an account with cybersport betting sites is constantly growing as there are new betting options being added.
There are many similarities between cybersport and classic sports betting: players bet on markets that have a lot in common. As in traditional sports, video games can be played by a single professional gamer or by an entire team. Players bet on the clear winners, the number of points that the main character scores, and can get fiddled with different forms.
Real-time betting is the most popular activity among gamers. This applies to traditional sports as well as video games. The vast majority of bookmakers that have added cybersport to their portfolio have also included live mode in their betting section. The betting mechanics are basically identical to classic betting.
Virtual Sports in Betting
Virtual sports are sports simulators that use computer graphics to create a realistic environment. In other words, they are computer-generated software that plays a game to simulate a real sport. The simulation runs a "virtual" sporting event, and for each one, the software generates a series of bets, markets and options on each one. The player is the one on which to place his bets.
Virtual sports has become popular on online sports betting platforms. Its popularity today can easily be correlated with the demand for gambling at 777 slots casino, which offers a huge range of online entertainment. There are several virtual sports that players can enjoy at the online casino:
Football;

Horse racing;

Auto racing;

Speedway;

Cycling;

Tennis;

Basketball.
Virtual sports betting allows you to place a bet at any time of day; matches are available whether it is daytime or nighttime. This feature offers customers the opportunity to bet at their own discretion.
All sports disciplines in betting have both their advantages and disadvantages. This also applies to virtual and cybersport.
| | |
| --- | --- |
| Cybersport | Virtual sport |
|   Advantages |   Advantages |
| There is no off-season | Convenience |
| High chances | Easy to learn for beginners |
| Easy bets | There are no negotiation meetings |
| Game of real people |   |
|   Disadvantages |   Disadvantages |
| Difficulty in choosing the right team because there are so many of them | No ability to play responsibly |
| Place bets on a large number of teams | It doesn't require experience and analysis |
If you delve into the world of numbers, it's easy to analyze and understand how popular and in-demand cybersport has become in recent years.
In any case, both are very popular, especially among the younger generation, and guarantee a fantastic experience for players. Moreover, this is a trend that will continue in the coming years.
Regardless of what everyone chooses for themselves, it is important to remember that you should play responsibly and have a controlled bankroll.