Championship Manager 4: Tips And Tactics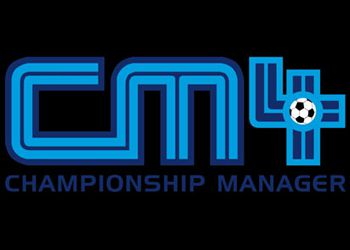 This is not a code for money, but with the help of it you can buy Nakhalyava rather cool players.
Becoming the 1st team manager, after which go to the installation of the game and add one more manager.
Then make an offer to the 1st team on the purchase of a player for zero pounds (for example, OUNEn) and the 2nd team to agree with the terms. Then "Having" command number 2, you can leave the manager of the manager. True, this "code" acts not with all players.