Anyone who starts Hogwarts Legacy now will receive tons of gifts
There's good news: In Hogwarts Legacy you can now collect free rewards that you could otherwise only get exclusively via Twitch streams.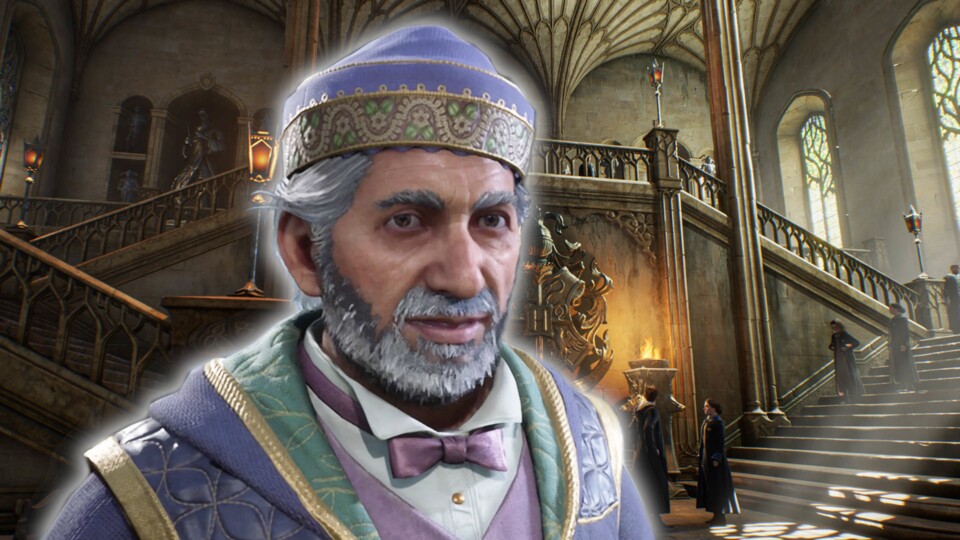 There is good news for all Hogwarts students: Since November 13th, Warner Bros. Games has been giving you all previous Twitch Drops for Hogwarts Legacy.
What was initially available exclusively in Avalanche's live streams is now accessible to all players. This also applies to all platforms – in line with the release of Hogwarts Legacy for the Nintendo Switch.