Longer games should also cost more, believes the publisher of GTA 6
The CEO of Take-Two believes games should be priced based on their duration. If you calculate the price per hour of entertainment, long games are very cheap.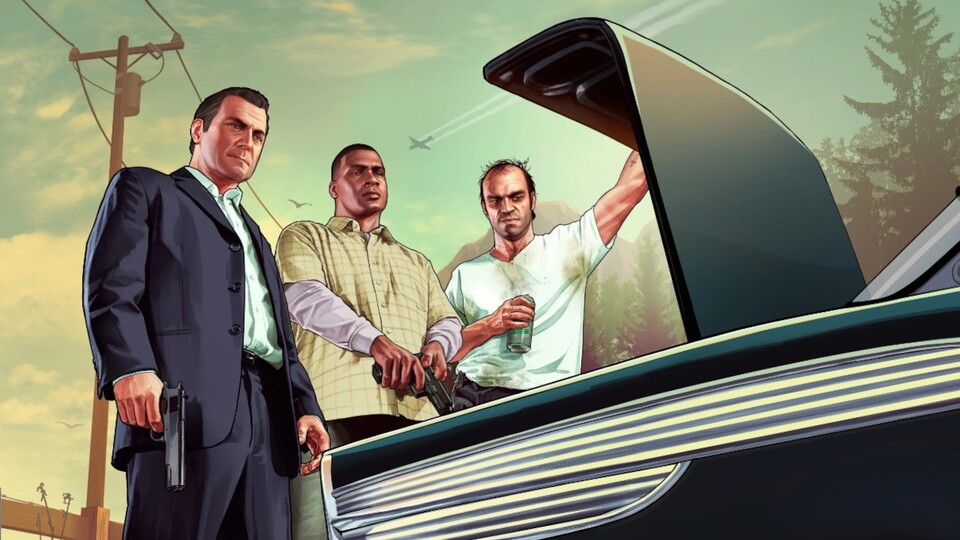 There are always discussions about the prices of games, be it raising them to a standard full price of 70 euros or expensive pre-order editions that grant earlier access. Now Strauss Zelnick, the CEO of Take-Two Interactive (GTA, Borderlands), is throwing another argument into the ring: In his opinion, games should be priced according to their scope. He said this recently at an investor conference for the second quarter of 2024.
What exactly does the CEO mean by that?
For Zelnick, entertainment media should price based on the length of entertainment provided. Specifically, he speaks of a certain value per hour that buyers should pay for. In addition, it is common practice to charge a surcharge if someone buys a title instead of just renting it or activating it via a subscription service.
Based on these calculations, large games are relatively cheap. However, he doesn't necessarily believe that the purchase price will actually be calculated like this in the future:
This does not necessarily mean that the industry has or wants to have this pricing power. Still, we offer a huge amount of value.
The debate about full price for games with very different playing times comes up again and again and is full of complex questions. For example, a Baldur's Gate 3 with easily 100 hours costs the same as Spider-Man Remastered with under 20 hours.
But are such comparisons fair? How do you calculate replay value? What about Soulslikes that only take professionals ten hours, but beginners take ten times as long? Should a game be more expensive just because of its size, even though another game might be shorter but clearly better? Wouldn't charging per hour encourage some studios to artificially stretch playtime, which can feel frustrating?
A price for GTA 6 is not yet known, nor is there a figure for the hours of play that the new part of the series will offer. But it will certainly be another size monster.