Championship Manager 5: Tips And Tactics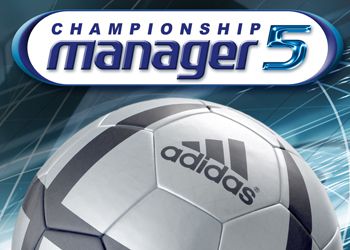 If you play for a not very rich club, and you need cool players then I advise:
1. Find some kind of rich club (Chelsea, Manchester).
2. Go to the menu.national team
3. Take a leaser of the youth player who you like (better if he ends with a contract, then the club does not extend it, this player can be taken to free)!
Sometimes clubs are buggy and throw pretty cool players. So I made miner leading club in Europe! Good luck, managers!