Dune 2000: Long Live The Fighters!: Tips And Tactics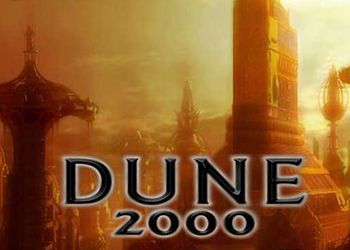 If you run the game from the PSX emulator on the PC, then the following can help here:
1. Save the game and remember the amount of money on the account.
2. Find the saved game and open it with a text editor.
3. Using the "Find" command, find this figure in the file (Radom will be an icon $).
4. Correct the amount of the amount on the required.
This method does not always work, and it can lead to an emulation hang., So, if sending you the roads, then be sure to create his backup.