Fallout 2: Tips And Tactics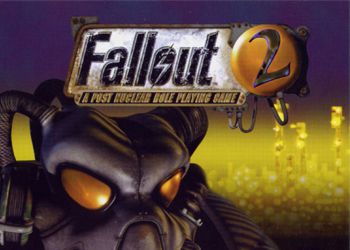 How to find a weapon not requiring cartridges!
Punify the skill of the "Skitalets" up to 150%, to support the bonus "Fidget", we shake on the map until you find the location of the keeper portal. We find yourself in the shelter 13 (there is no hex there). In one of the rooms we find the gun "Solar Scotcher" and break the filter in one of the computers in the right-hand side.