GamStop Self-Exclusion Alternatives to Video Games
You need to know what self-exclusion is. You need to know that it is designed for gambling addicts who have a massive issue with gambling and who needed a way to distance themselves from this activity. But what about video game addiction? Can gamers with the same problem get the same help? Let's find out.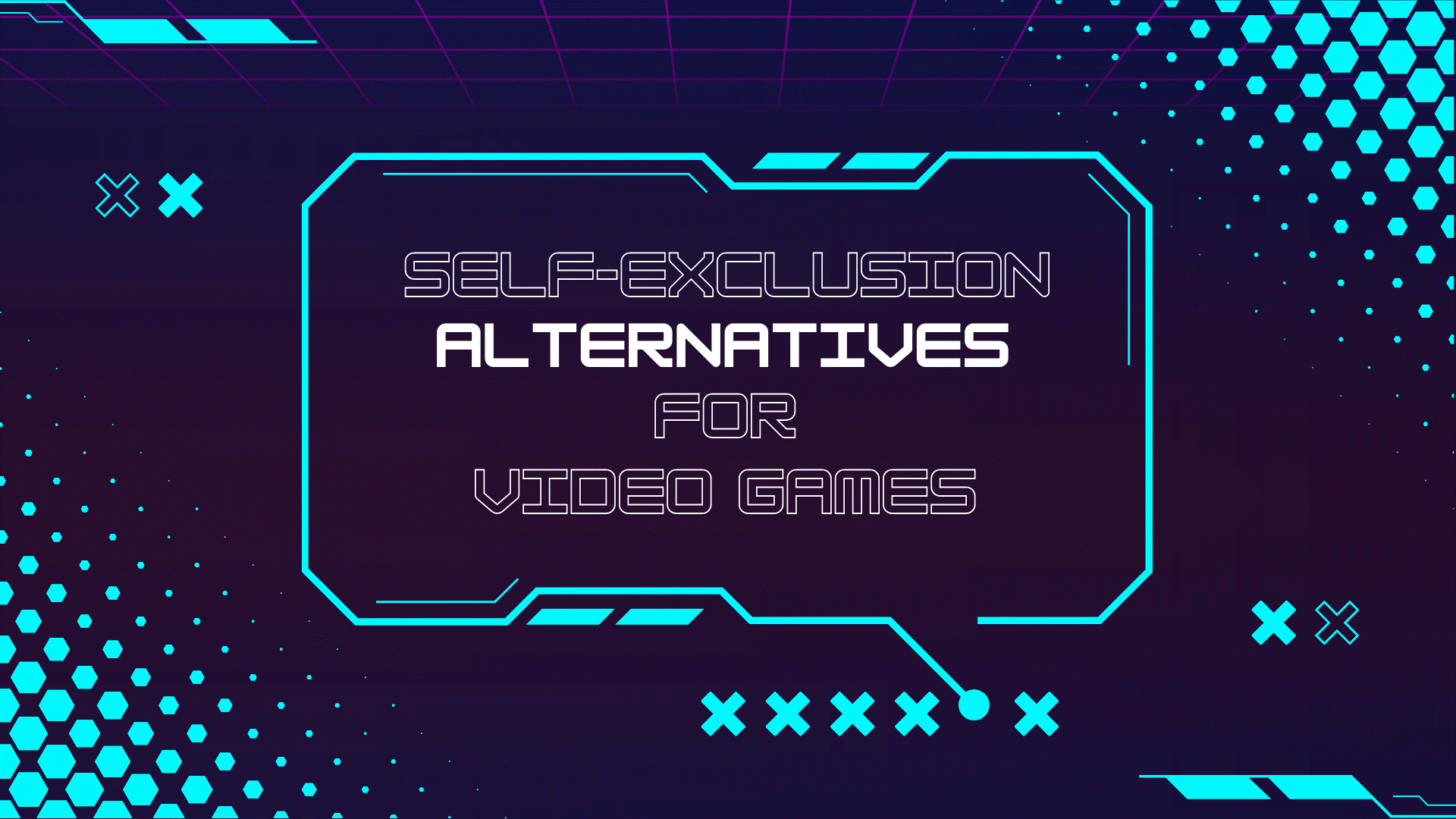 What Is Self-Exclusion?
The self-exclusion is a system based on GamStop in the United Kingdom. Here a player or better said a gambler who has a gambling addiction would create an account at GamStop. Once he is done, he will be limited in the terms of visiting online casinos and betting sites in the UK. All the sites of this kind that have a UKGC license must promote and use GamStop. There is no way around it. The self-exclusion can last up to 5 years and you won't be able to play casino games during that time.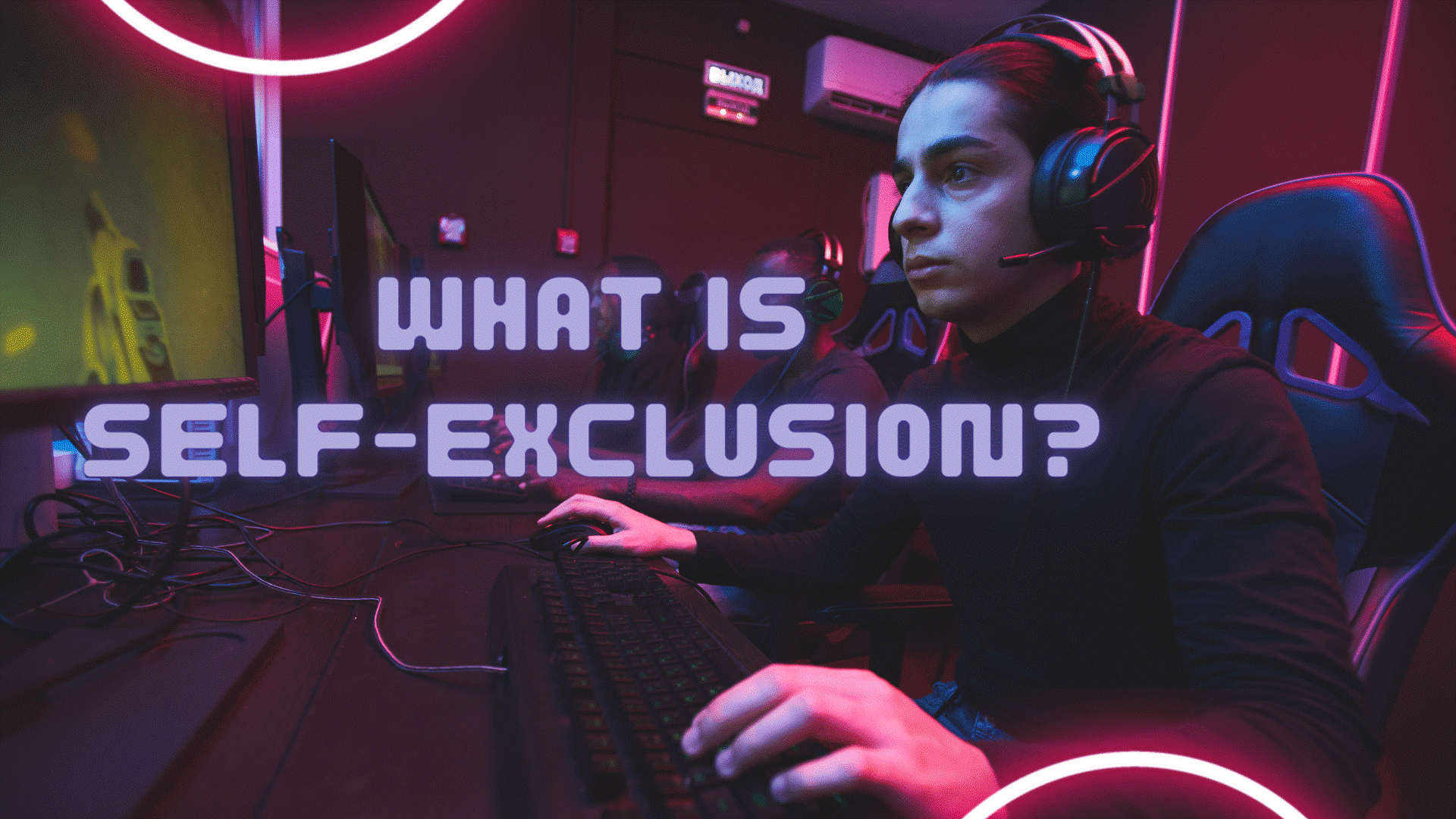 In 2021 GamStop had over 200.000 active users so you can imagine how much the platform is popular. Yes, it is a platform or network and not software or an app. Keep in mind that it is available only for people living in the United Kingdom and covers UKGC sites only. This also means that there are many options outside GamStop which typically do not have any additional procedures that restrict players from gambling. Many players use this article when they want to cancel self-exclusion. However, you will need to look for a different approach there. In some cases, these casinos have an option to block your account and then you won't be able to play games there. You can do this for many casinos and betting sites available online. In addition, this method also works well but the issue you must contact support for each casino.
Parental Controls Are Available
Although video gamers do not have the ability to use self-exclusion when they need help with the addiction. They can use a different approach. They can use parental control options. There are a lot of possibilities in this case scenario. We will cover a few of the most important ones.
Players who use iOS devices players can use a lot of different features. They can limit screen time, control gambling sessions and also activate limits of all sorts. The goal is to limit a child or a person using that device and make gaming unavailable 24/7.
Android users can get the same thing but there are no features built into the operating systems. Instead, you will have to use an app. Some of the examples are Safe Kids and Kaspersky. For the lack of a better word, these apps will do the same thing. They will limit the time of how long a person can play games online.
This can be an effective method. We all know that players who limit their time playing games are in a much better position and they are better protected from developing the addiction. When it comes to gambling gamblers can limit the time and money, they use on casino games and sports betting. The situation is similar for gamers. They need to control their gaming habits and they need to play responsibly.
Gamers Don't Have This Advantage
As you can see and you may know, gamers who have gambling addiction don't have the ability to use the self-exclusion method. They are unable to use GamStop simply because it works with casino sites and betting sites and not video games. There are no other alternatives of this kind so the bottom line is simple. Gamers who have an addiction cannot use the self-exclusion method. They can get professional help and they can do a lot of things to manage the addiction but this is not one of them.
One of the reasons for this is that most people believe that gambling addiction is more severe than gaming addiction. You are at higher risk of losing your financial stability and you can jeopardize your whole life. Gamers with addiction don't have these problems at the first sight. However, they still have a problem and they do need help.
We believe this is a huge issue. Both types of addiction can be a huge problem and both do need solutions and prevention. The best way you can do this is to prevent addiction from developing but this is not always possible. If you have developed one already, you need help as soon as possible. The situation is the same regardless of the type of addiction. We all should know that gaming and gambling addiction can cause the same problem and the symptoms are the same or at least similar.
The Final Word
While gamblers can use the self-exclusion method to distance themselves from games, players can't. They will need to use parental control options and other technologies that can prevent issues if there is any sign of iGaming.
These come in the form of software and there are countless options and perks. iOS users do have built-in features while Android users will have to install third-party apps and control their gaming using this method.