Ghost Master: Tips And Tactics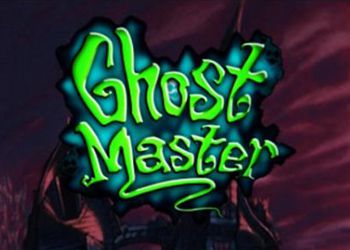 Cave with ghosts.
To free the scarecrow, tie the rain dance to the puddle and turn on the rain. When the puddle becomes huge, turn on the ability of blood.
What's there over the cuckoo nest.
To send to the psychiatric department of the Dreamer (Hynosa) and Morning, and the Trojan Plasma Gift is a pity, use Hariet – Efemerial Gift and tie a bummage to it. And in order to get a dulpeller, just wait until someone falls asleep or falls into fainting, and and use the ability of Lunatism, sooner or later sleep will come to the right place.