Half-Life: Tips And Tactics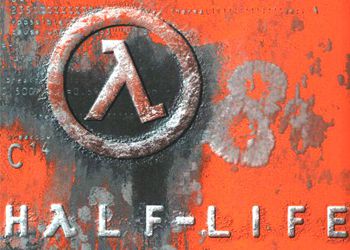 Jokes in Half – Life
Two guard
Somehow passing the game I saw the guard lies, and over him is another guard with such an evil face. Something did not share.
Print
Someone was very bad. No comment.
Meditation
In the mission where almost stop to ride, there is a place where the gun worshis. Well, there are boxes in principle for this and stand. Santa I moved a box when he was in
something left (I did not see it), the box began to climb up. I don't know what it is: telecision, telepathy or meditation but cool, try.