Hostile Waters: Antaeus Rising: Tips And Tactics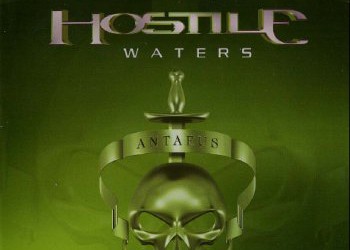 This game is not for fans of flip and noise. 2nd half of the game can pass only if you do not glow.
We build Salamandra, put on it armor and laser, and ahead! Technique "hit and ran away". We sail, remove invisibility, fell in air defense, put invisibility back, sailing and look like a flock of hybrids does not find anything. ("Returning to the database"). How to Clean the card from air defense, put the Rensom in the helicopter and let them make everyone and all! The mission has been successfully completed!
And one more advice – do not put invisibility on combat helicopters – it is useless.