How can a Slot Game be Licensed for UK Casinos?
Slot mobile casino UK machines are one of the attractive pieces players are attracted to at casinos. Due to the high regulations in the UK gambling market, customers are advised to wager only on licensed slot machines. This has pushed operators who wish to own and manage a slot machine in the jurisdiction to get a license from the UK Gambling Commission. 
Obtaining an operational permit is no mean feat. The process involves submitting several documents to prove the legitimacy of the machine. The benefits are immense and pay in the long run, although it is an expensive project.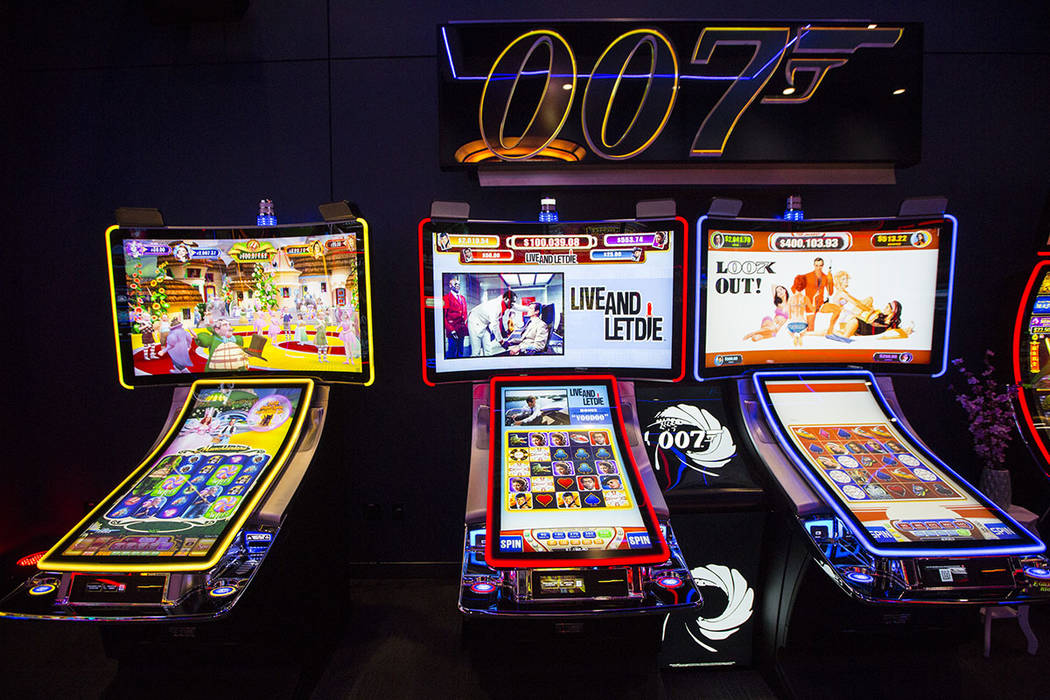 Documentation Needed to File for a UKGC Slot License
In processing an application, the UKGC considers two crucial areas: the ability to maintain the license's requirements and business proposition. 
The business part focuses on the operator's identity, financial strength, credibility (confirm there is no past criminal record), and overall competence. This consideration requires the operator to submit several documents while filing an application. 
The application process is dependent on the entity applying for a license. A sole proprietor will be required to submit essential documents, including identification. A business firm must submit the structure of management, ownership, certificate of incorporation, article of association, and memorandum of association. 
The application process could take up to 12 months, depending on the complexity of your application. It is essential to apply for a license before launching your site. 
If your application is rejected, you will get a mail citing why it was declined and what to do. You will also have to pay the application fees again before resubmitting. If it is successful, you will be able to download your permit online and be available on a public register for anyone to view. 
Application Fees
The amount paid for a license application depends on the type of permit you're looking for. You would also have to consider the annual renewal fees. 
If you're applying for an online slot
An application fee of £4,224 is needed, while the annual fee is £4,199. This is for operators with an annual gross gambling yield (GGY) of £550,000 and below. For owners of remote slots with a GGY of £1 billion and above will be subject to an application fee of £91,686. The annual renewal rate of £793,729. 
Benefits of Getting a UK License for your Slot Machine
With the closure of several gambling venues during the pandemic, the UK online gambling market became the most profitable, recording over £2.47 billion in GGY during the lockdown. 
The gambling market in the UK is profitable. According to statistics, the total GGY between April and September 2021 was approximately £7 billion and rose to £7.96 billion in November 2021. A massive chunk of this revenue was from online pokies.  
Currently, UK players only wager on licensed slot machines. It is easy to see why the market is attractive to several operators.