Identity Verification in iGaming
If a person is an active gambler, he must be well aware of the concept of KYC as it is everywhere even beyond the gambling scenes. For those who don't know, KYC stands for Know Your Customer. It is a procedure that all regulated operators must follow if they are allowing gambling with real money involved. If a person is willing to deposit or withdraw, he has to mandatorily undergo this process. If an operator wishes to carry out their business in a lawful manner, this process is a must. It is done to take note of the following details of a customer like age, Identity, source of fund money, payment gateway, and so on.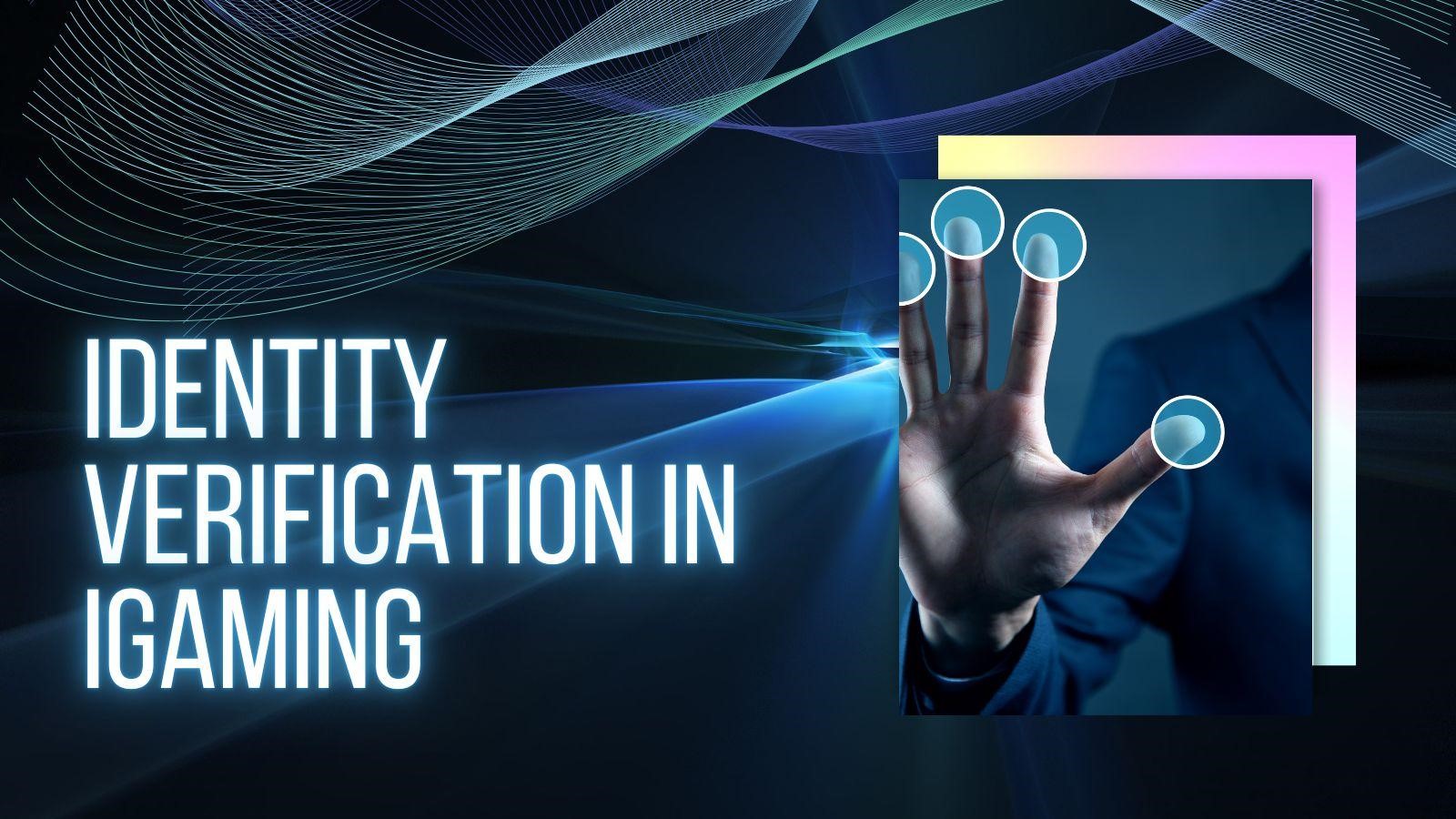 The Mandatory Process of Verification
It is absolutely indispensable for the players to submit their identification details at the gambling site before initiating their gambling experience. Oftentimes a player would find himself at an awkward stage where his actions are frozen due to no KYC checks done prior. This will result in not being able to withdraw funds or even proceed with further activities at the moment.
Previously it never used to be an issue but these days it has been mandated by the authorities and regulatory bodies. However, you can check more information about gambling sites without ID verification that skip KYC checks. The verification steps are made quite simple and relatively quick. Few days are required which again makes people unwilling to participate in the process. As a result, they seek out an escape and end up in some no-verification betting sites. There is however no question of malpractice regarding the customer database in reputable companies and players can stay assured.
The Reasons for KYC Checks
The combination of several security checks and id verification ensures a risk-free experience of the game. Both techniques are there to make sure that an online gambling experience is effortless and free of threat.
One of the primary reasons is to eliminate any chance of money laundering from gambling sites. When security checks are carried out during deposits or withdrawals, payment and bank details might be confirmed multiple times to make sure there is no scope for the discrepancy.
To escape any malpractice or for the preservation of data, this verification is used.
Oftentimes to improve services or personalize the services, this process is beneficial to better understand the needs of the clientele.
The KYC process is beneficial to restrict players under self-exclusion or even for keeping underage gamblers away from accessing the betting websites.
Possible Types of Verification
Oftentimes the identification documents asked for at the gambling platforms like bank statements, Id proof, addresses, and so on are marked these security checks before anyone can associate themselves with the website. There are four types of major verification.
Identity Verification
The operator will ask for identification to authenticate if the user is genuinely using their own identity. Government-issued identification, such as a driver's license or passport, is the most commonly used document for this purpose.
Address Verification
Address proof is important to keep track of the whereabouts and to make sure the player lives in the place where he claims to live.  Utility bills and bank details are often used to authenticate this aspect. Credit card statements and any authentication issued by the government will suffice for this purpose.
Finance Checks
Online gambling sites offer a variety of payment gateways for players to choose according to their ease. But presenting the documents and getting the payment verified is a matter of importance. For card, verification bookmakers ask for the first 6 and last 4 digits, your name, and expiry date. For Skrill or Neteller payment, taking a screenshot with visible email, account number/ID, and your name will suffice. The name and account details on a bank statement or a screenshot from the online account are enough for bank account verification.
Selfie checks
Selfie checks are often done to compare the face of the photo id with the user document id. It is an added layer of verification often used in KYC surveys. Because of the skyrocketing widespread smartphone usage that supports and enables biometric technologies that uniquely identify a person by analysing one or more distinguishable facial features, it is becoming such a remarkable element of identity verification. There are 3.2 billion smartphone users in the world at present, and what simpler way to use that for ease?
Conclusion
KYC is commonly embraced and is used by legitimate and reputable software firms with whom customers deposit money, and it is to make sure there is no case of identity theft. Although people often choose to escape it by opting for various betting sites without verification, they can unlock several offers and cash-free spins by registering for these.