Best Video Games Based On Nordic Mythology
It's been the case for a long time that the video game world merges with real-world history to produce something quite fantastic. And games inspired by Norse mythology are certainly some of the best examples of this being the case. So, if you want to explore this area of mythology further, here are some games more than worth checking out.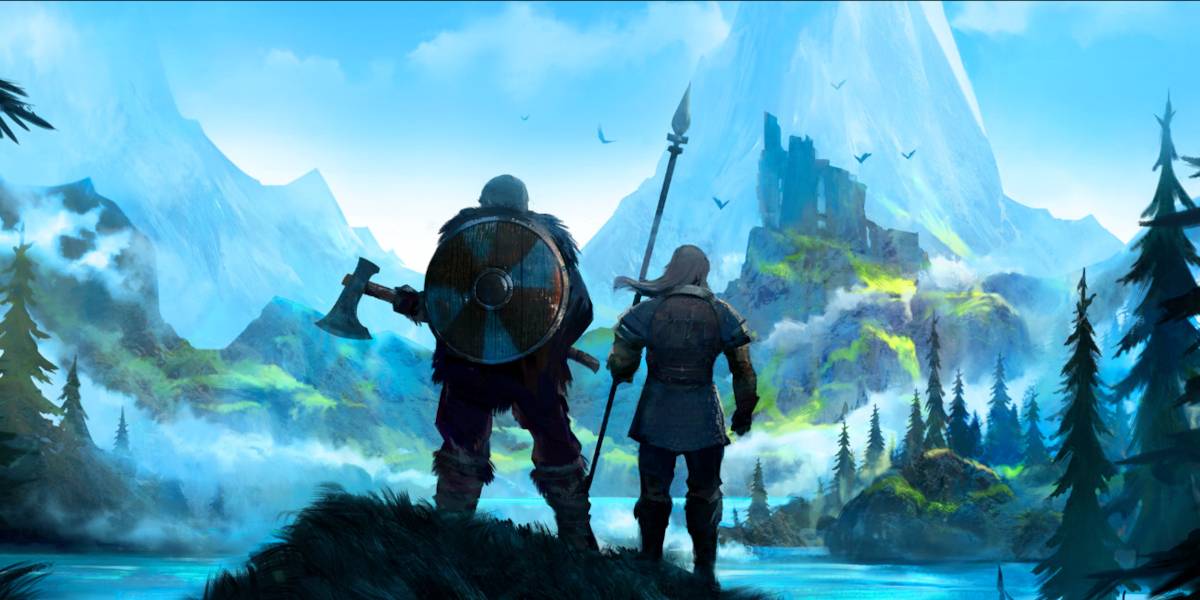 God of War 4
Now, we know what you're thinking; Kratos has appeared in titles relating to Greek mythology. However, in the fourth instalment of God of War, the anti-hero takes a trip North to enter the legendary realm of Norse gods. God of War 4 does exceptionally well by bringing authentic legends and myths alive while simultaneously creating its own story and adventure. It's out on its own in this respect and one of the most enjoyable games featuring Nordic mythology.
Valheim
Valheim is rated as one of the greatest games of all time, and for a good reason. So many titles have attempted to compete with it or recreate it in some way, shape or form. But they've all failed thus far. Players take on the role of a Viking who has died on the battlefield but has been given a new mission within the stunning realm of Valheim. However, as you will expect, things don't exactly go to plan with Odin, the creator of a lot of heartache, is the one you end up in pursuit of.
Viking Reign
Talking of Vikings, we're going to switch things up slightly by mentioning a slot game that delivers Norse mythology in abundance. Viking Reign, which is one of a selection of Vegas slots that take inspiration from this area of mythology, features everything you expect to see, such as a Gjallarhorn, shield, helmet, longboat and battle-axe. You could suggest that the game, which Ainsworth has developed, sees the Vikings and Norse mythology merge and intertwine with great success.
Assassin's Creed Valhalla
Assassin's Creed Valhalla is a game that you will find in the same conversation as Valheim in terms of it being an iconic release. Loading Valhalla will immediately take players back in time to 872 AD when the Vikings invaded Britain. In control of Viking Eivor, there's not only great action to get excited about. But there are scenic views that are some of the best in gaming. And players will also get to grips with Viking history and folklore along the way.
The best video games that feature or are inspired by Nordic mythology are, of course, the ones that are tons of fun to play, but they teach you things you may not otherwise know along the way. So, you're not only going to have a great time playing one of the titles we mentioned above, but you'll come away with more knowledge of Norse mythology and folklore without really realising it.