Knights And Merchants: Tips And Tactics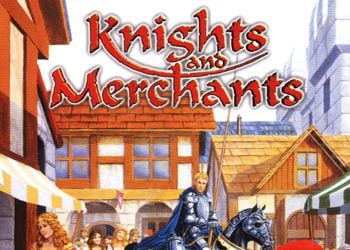 The most important thing is that they did not say above.
If at the start of the company you are given a decent army, especially the horses, hurry to send them to the laying of the card, parallel to building the city.
In half levels, the opponent begins to build its city also from scratch. This and you need to take advantage. Seeing the rival buildings under construction, destroy all the warehouses first, then school. Often, at the same time, the opponent is inactive, it is not necessary to kill him. Having destroyed the warehouse, the opponent will die of hunger, not having time to attack your database.
That's how honestly you can easily make the game.