Sacred Underworld: Tips And Tactics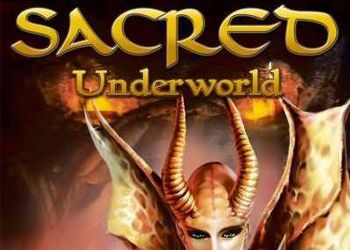 Easter Eggs: In the game you can meet a lot of things sent by the author.
For example, boxes with the game prefix Game Box, a balalaika or even a rabbit, but what to make a mystery with them.
If you play for a demon and you can fly through the Druid forest and find a small gazebo if you enter it to be in the cave, where there are 2 rooms. In one room on the floor, the inscription is written – if you go to Zhaduk You Kill Die, and some kind of thing, if you get closer to it, then it will soak you at the moment laser.