Scarface: The World Is Yours: Tips And Tactics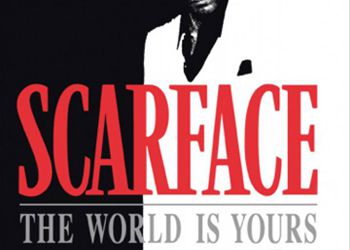 If the police chase you, and you are too lazy, then you need to do only three things:
1) Find any nearest bank and wash the piles "dirty" money (if you have).
2) Find the nearest buyer and sell all Cocaine (if you have it)
3) Well, the latter: call the car, go to the trunk, open the locker with a weapon and put everything your weapon there.
Everything can voluntarily go to the police and you will be charged only for resistance to arrest.