Scrapland: Tips And Tactics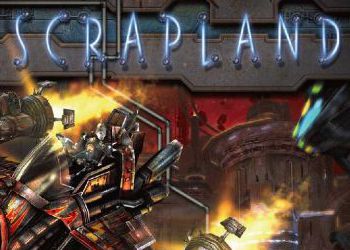 Very convenient to have a company from mercenaries. Each hiring costs only 1000 Tuggers (3 lives), and the benefits of them – by a million.
For example, in the task to knock the police cargo ship – calmly shoot a "truck" until the mercenaries protect us from the police selflessly. The same situation in the task from the Archbishop of Igor – while you are calmly overclocking the civilian population, mercenaries crashes the police, and adding you a premium "for the destroyed police detachment".