Tony Hawk'S Underground 2: Tips And Tactics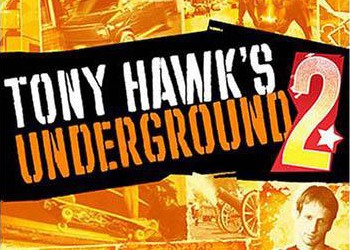 In Boston, there is a house next to the construction and guns. With the help of space transfer [KP7 + KP9] to select the glass and go to the apartment. You are waiting for surprise!
In Australia In order for the head to fall from the crane, you need to make a grind [KP8] on the mini-card along the edge of the crane.