Bandits: Phoenix Rising: Tips And Tactics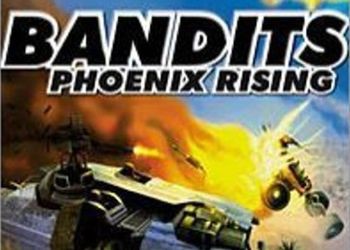 If you want to freeze life, then you need to know the following:
1. Life is almost always reduced by 4, sometimes 1 and 2;
2. 4 = 16777216. That is, if you use any search program (artmoney, for example), then the first to look for "all standard". Then go to the first enemy in your way and give him to shoot you, it is advisable to have time to press a pause after the first hit for you and go to the search program to cut off extra addresses (if you have time to press a pause and life has gone up on 4 then in searchThe program needs to set "decreased at 16777216" if it did not have time, it simply "decreased", with the first version of the search for the desired address accelerates sharply).