Rome: Total War: Tips And Tactics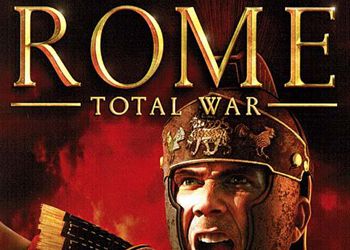 I strongly recommend not to develop the walls. For me so they interfere more than help. It is only in one of the cities of the Katapult and any army you are not terrible. Keep a couple of these charms in the city, and as soon as you asked Armada opponent with fiery pots throw the opponent. The computer never storms the city, even if he has 7 multiple superiority.
So for the progress, you make the tales, while the opponent's army will not have a pshik, running away from your walls. Especially useful when I played Persians in battles against Armad Egyptians.