Stronghold: Crusader: Tips And Tactics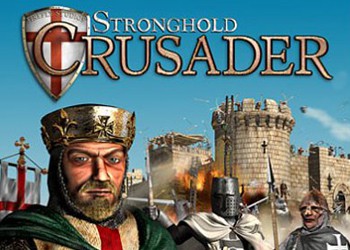 Almost invulnerable soldiers on the walls: 2 layers of low, 1 layer high, 3-5 layers of toothed.
Home game: Build 1-2 square tower, put balleys and archers. It is better to dig an impassable ditch at the beginning, grabbing grass and stone (if any). When a game on the network on the walls is better to put archers ahead with arbulents.