Warcraft 3: Reign Of Chaos: Tips And Tactics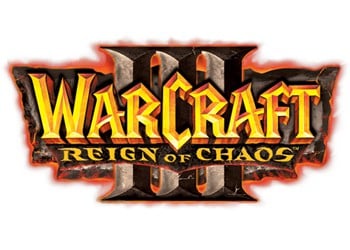 Passage of the 4th Mission for Alliance.
Here the most important thing is to destroy the undead camp, and then everything will go like in oil. At the beginning you give you several infantrymen, Artes, Jain, Healer, and Morty. The last two will be aside, and on the defense, hold 6 infantrymen, 4 arrow and heroes. After another battle, send the healers (hire one more) to treat units. To the 2nd mine, send 2 infantrymen, 2 shooters and 2 healers (to break). Enemy buildings assault only by Mortira, until we destroy the damned temple. Then change the tactics, we make 2 detachments: 1st – 6 Mortira;2nd – all your defense.
Mortira shot buildings and novices, and the rest – Vurdalakov. When the draws of the dead and novices will be destroyed – everything will remain.