Xenus. Boiling Point: Tips And Tactics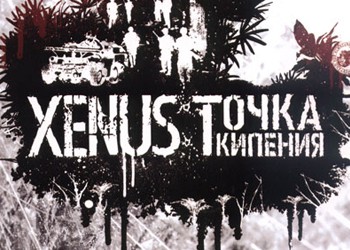 Dr. Comandante Raul (at the bottom, then left) treats tablet addiction. First you need to patch out the wounds for free, and then it will appear in the line dialog about delivering dependence on medicines. Worth 200 pesos.
It is not necessary to go to the Azhek, having something valuable in the trunk – you will give you a car with 1.