The Future of the Global Online Sports Betting Market
The internet has had such a profound effect on some areas of our daily lives that it is now difficult to imagine a time before those changes occurred. Take banking, for example – being able to log on and view our balances, make payments, and keep track of our monthly spending habits has become so integral to the way most of us manage our money that it would be difficult for us to cope without it.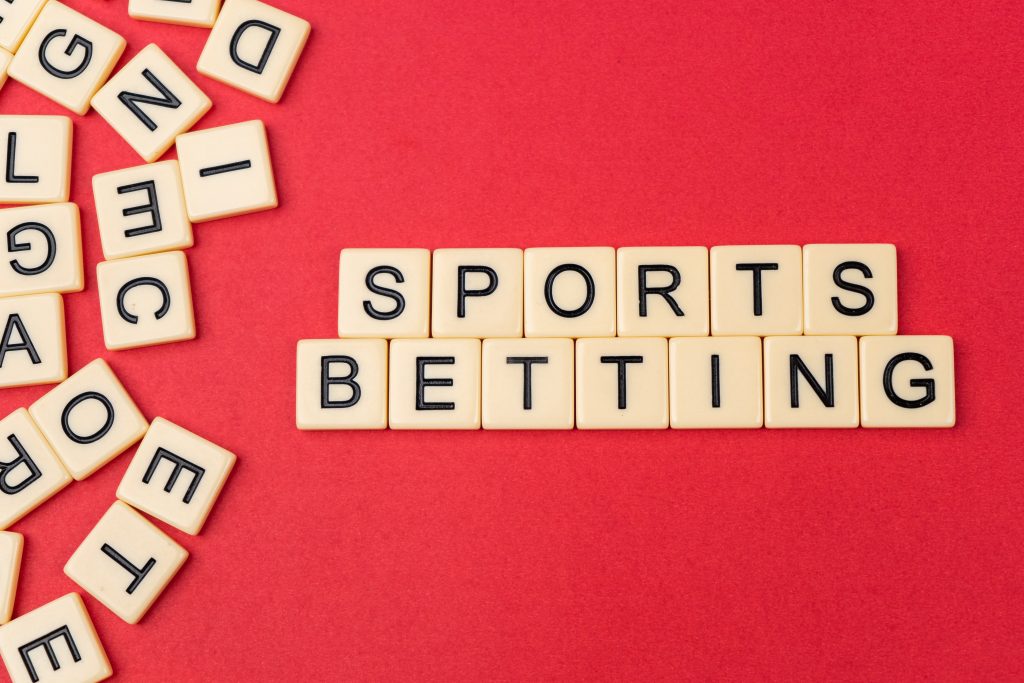 How about video games? If your first games system was an Xbox 360, you might well find older video games without online capabilities and the facility to chat with your friends during play to be dull and unexciting. The developers of modern games, too, could not possibly create the AAA titles of today without the ability to push out updates and fixes to their code after the game has "gone gold" and been pressed to disc.
In many countries, particularly those located in the general European area, gambling has also reached a stage whereby the ability to bet and play online is considered every bit as normal as the more "old-fashioned" methods of gambling such as casinos and high street betting shops.
What Could the Future Hold?
Right now, Europe is by far the largest market for online sports betting, but that could soon change. America has been slow to regulate online gambling, after a federal bill that was signed into law back in 2006 (the Unlawful Internet Gambling Enforcement Act) made it illegal for financial institutions to process transactions to and from online gambling websites. Despite this, many individual states have been eager to enact their own state-level legislation to permit some types of online gambling for many years now.
Whilst the jury is still out when it comes to casino games – the major casinos of Las Vegas have lobbied feverishly to maintain their stranglehold on gambling within the United States – sports betting and online poker are both seen as much more socially acceptable by a majority of Americans. A US Supreme Court decision in 2018 removed a major obstacle to state-level legalization of online sports betting, and since then the floodgates have well and truly opened, with 21 states now allowing sports bets to be placed online. This has made the United States by far the fastest growing market for online sports betting, a position that could soon see it overtake Europe as the online sports betting capital of the world.
The legal situation in the United States is still complicated for companies who wish to operate online; combined with the 12-year gap between the UIGEA first being signed into law and the 2018 Supreme Court ruling, there is a huge gap when it comes to online gaming knowledge between European operators and American companies who want to get in on the game.
For many large US-based casino and sports betting operators, the best way to catch up quickly has been to form a partnership with a major European sportsbook and casino operator.
Unibet first set up shop in New Jersey back in June 2019. This was perhaps a strategic decision, as New Jersey was open not just to the idea of online sports betting site, but to online casino gaming too. The laws in New Jersey meant that they needed a US partner to set up their first American outpost.
Unibet's next target was Pennsylvania, another state that was open to the idea of legalizing online casino gambling in addition to sports betting. After this, they set up their first sportsbook-only operations in nearby Indiana and Virginia. Arizona and Iowa are a long way from their previous base of operations on the East Coast and are both sports betting only (at least for the time being).
Unibet is the flagship brand of a much larger operation known as the Kindred Group, which currently serves over 30 million customers around the world as of 2022. There seems little reason to predict the slowing down of online sports betting in the United States during the next five years, and it feels almost inevitable that Unibet will continue to form a major part of that expansion as more States introduce legislation to permit online sports betting within their territory.