PUBG and the Online Gaming Revolution
The online gaming market is one of the fastest growing sectors of the entertainment industry. Spurred on, not only by the ninth generation console battle for supremacy, but also the everpresent PC fraternity and the ubiquitous and burgeoning mobile gaming congregation, gaming is inescapable, especially when it comes to online titles.
One of the most profound success stories of the past five years is PlayerUnknown's Battlegrounds or simply PUBG which now has an average of 30 million players logging in daily. Predating Fortnite by only a few months, PUBG sits in the Battle Royale genre and can be played from a first or third person perspective.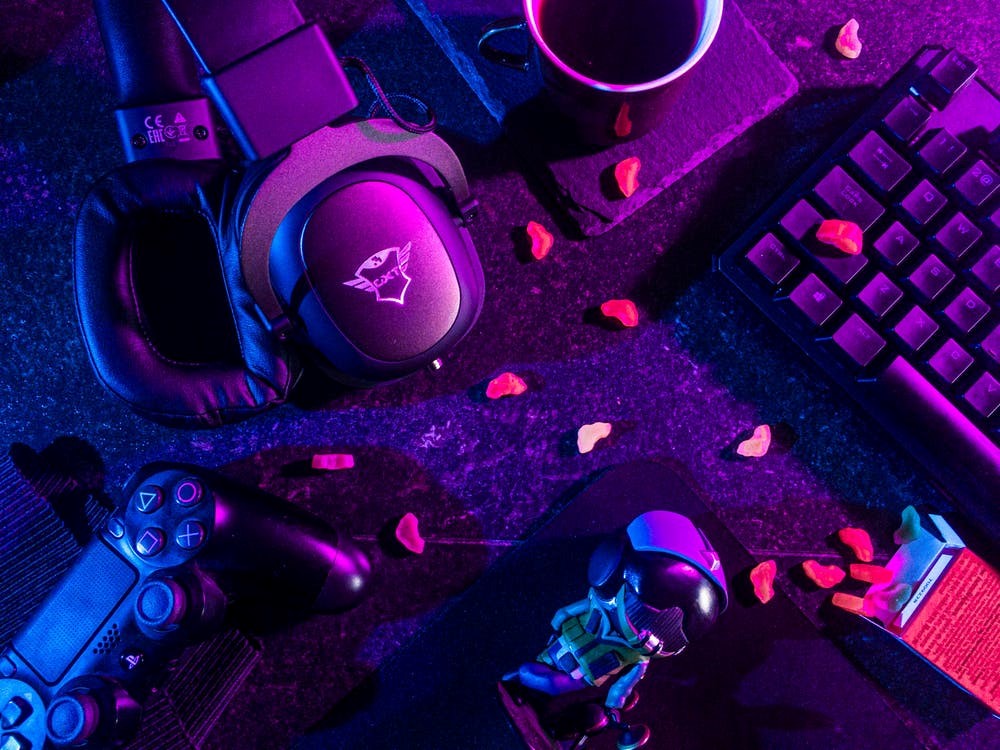 The History of PUBG
Irish born, Brazil based software developer Brendan Greene is the creative architect behind PUBG. The game began as a mod in 2013, designed by Greene for ARMA 2, called DayZ: Battle Royale. Bluehole Studios in South Korea subsequently employed Greene as creative director and work on the game as we know it today began in 2016.
The Battle Royale genre is based on the 2000 Japanese movie of the same name whose storyline accurately represents the gameplay. Royale rules state – a number of solo players or teams must try and eliminate one another in a last one standing contest for survival. In PUBG, up to 100 players parachute onto a large island and immediately begin scavenging for weapons and defeating other users as the playable area reduces over time.
PUBG would be the catalyst in the explosion in popularity of the Battle Royale genre, aided enormously by how well it was received by Twitch streamers. The organic growth of the game would catapult PUBG to the top of Steam's 'most played' charts.
In 2019, PUBG Lite would be released which was a pared back version of the game that could run with fewer hardware demands. The choice to develop PUBG Lite helped the game to gain popularity in developing countries.
PUBG Mobile
The mobile port of the game was released in 2018 and was just as well received as its predecessor. PUBG rules state that this version is a free-to-play title, with money being generated by in-app purchases of cosmetic upgrades for your character. 2022 would see the game on all platforms transition to the same pricing strategy.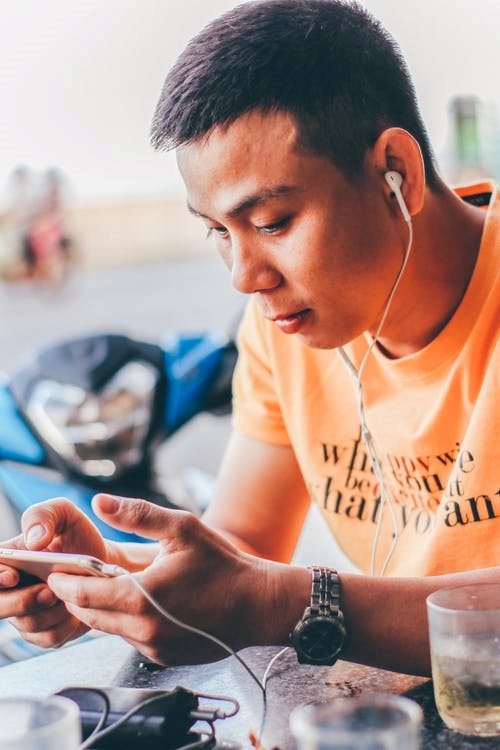 Online Gaming and Twitch
PUBG is not the only game that has found success on the most popular game streaming platform, Twitch. Poker is one of the most successful casino games that has crossed over into mass appeal, and draws sizable viewership figures online. There are even streaming rules in place for those potential people that want to get involved in this particular line of work when playing game live within particular genres.
As far as card games are concerned, poker rules are straightforward and easy to learn, making it an approachable game the world over. Poker has already shown marked popularity in the mainstream media.
It's common to find televised tournaments and even dedicated channels for the sport. Poker as a spectator sport was revolutionised by the inclusion of the pocket cam – allowing viewers and commentators to see what hands players had before they were revealed to the other players.
Online specifically, poker has benefitted from an upsurge in its player base, with many players graduating from the digital domain to the real world tables of the World Series of Poker (WSOP). The aptly named Chris Moneymaker made history back in 2003 to be the first player that qualified online and went on to win a WSOP bracelet.
Egames
The world of competitive gaming also contributes to the success of modern titles in both the size of the player base and the number of viewers. PUBG features in the top 5 most viewed esports games of 2021 alongside Dota 2, Mobile Legends: Bang Bang, CS:GO and League of Legends.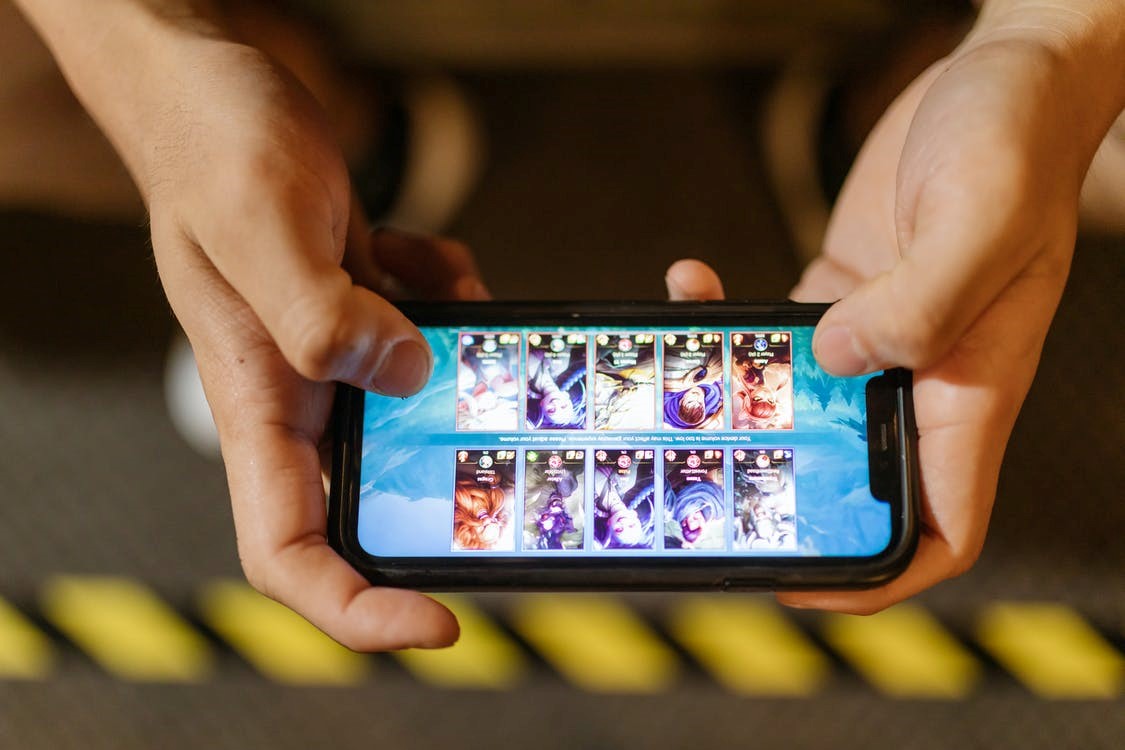 Counter-Strike: Global Offensive or CS:GO began life as a Half Life mod but has since developed into a standalone creation. The mission based game pits terrorists against counter-terrorists and despite celebrating its ten year anniversary this year, is still considered the benchmark for skill based first-person shooters.
League of Legends
League of Legends, commonly referred to as League among enthusiasts is a multiplayer online battle arena (MOBA) strategy team game where each player selects and controls their own character which has a unique set of abilities, strengths and weaknesses. Like many other titles featured, League uses a free-to-play model, with revenue coming from in-game purchases for cosmetic customisation.
The use of this finance model has helped the popularity of the game and the genre as a whole, removing barriers of entry for new players to participate. Last year a total of 664 million hours of League of Legends was viewed, hitting a peak of 4.1 million at one time.
The Future of the Industry
Gaming is no longer a niche activity – titles like PUBG being testament to this. Yet still prominent figures from within the industry are described as going mainstream when they diversify to more traditional forms of entertainment like TV or movies. Record breaking Fortnite streamer, Ninja aka Richard Tyler Blevins has appeared on The Masked Singer, Family Feud and was the first esports star to feature on the cover of ESPN The Magazine.
But with the prize funds, organised teams and financial clout that esports now wields it begs the question, what is the mainstream if esports is not it? This is sure to change over the next few years as more people begin to accept the legitimacy of esports in modern society.