Virginia's Best Bingo: Where to Play and What to Expect
If you're a fan of Bingo, then you'll be happy to know that the state of Virginia is home to some of the best Bingo halls in the country. Not only are there plenty of places to play, but you can also expect to find a wide variety of games and prizes up for grabs.
The game is simple – players mark off numbers on their cards as they are called out, and the first person to complete a predetermined pattern wins. While Bingo was originally played with physical cards and balls, many modern Bingo halls now use electronic machines that randomly generate the numbers. There are many different variations of the game, and you can even play it online.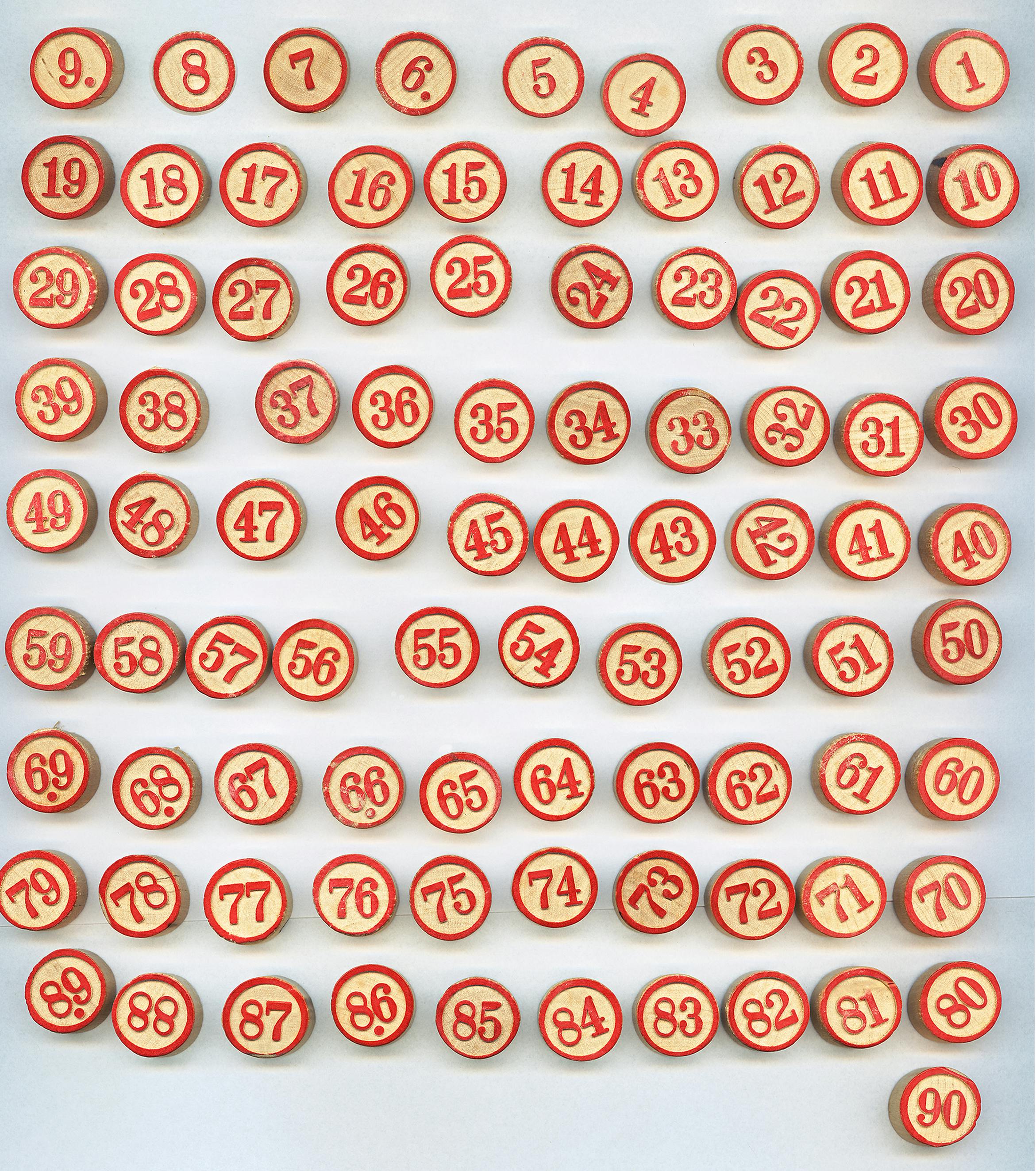 Even though Bingo in Virginia is only legal for charity, there are still several places you can play it and have fun doing it.
How to choose the right bingo hall in Virgina for you?
There are dozens of Bingo halls scattered across Virginia, so no matter where you are in the state, you're sure to find one nearby. There are a few things you should take into account when choosing the right bingo halls in Virginia. The first is the size of the hall. If you're looking for a more intimate setting, then you might want to choose a smaller hall. However, if you don't mind a little bit of noise and commotion, then a larger hall might be just what you're looking for. Another thing to consider is the location of the hall. You might have to travel a bit further to get to your nearest bingo hall if you live in a rural area. On the other hand, if you live in a more urban area, you'll likely have plenty of bingo halls to choose from. Finally, you should also consider the type of atmosphere each bingo hall offers. Some are more relaxed and laid-back, while others are more lively and festive. It really all comes down to personal preference.
Why is bingo good at raising charity?
There are a few reasons why bingo is good at raising charity. First, bingo is a relatively low-cost activity to participate in, which means more people can participate. Second, bingo is a social activity, so it provides an opportunity for people to come together and support a good cause. Finally, bingo games usually have prizes that can be donated to the chosen charity. This means that even if people don't win the game, they're still contributing to the cause.
The 9 Best Places to Play Bingo in Virginia If You Want to Meet New People
If you're looking for a fun and social game to play, look no further than bingo. This classic game is enjoyed by people of all ages and can be found in bingo halls all across Virginia. While bingo is typically thought of as a game for older adults, there are plenty of young people who enjoy playing as well. If you're looking for a place to play bingo in Virginia, check out one of these nine great locations.
1. Veterans of Foreign Wars Post 5311
2. Annandale Volunteer Fire Department
3. The Community Center of Abingdon
4. Saint Michael High School Bingo
5. King William Vol. Fire & Rescue
6. Epiphany Men's Club Bingo
7. Clarksville Community Center
8. Loyal Order of Moose Lodge 610
9. Brentwood Hall Bingo
What is a proper way to behave when playing bingo?
There is no one answer to this question since bingo can be played in so many different ways. However, there are a few general tips that can help you ensure that you are behaving correctly when playing bingo. First, it is important to be respectful of other players. This means not talking during the game or disrupting the game in any way. Second, it is important to be patient and wait your turn. Bingo games can move quickly, so it is important to pay attention and not get ahead of yourself. Finally, it is essential, to be honest when playing bingo. This means not trying to cheat or manipulate the game in any way. Plus, the way you dress can also be important. Wearing something too flashy or disruptive can be distracting to other players and make you look like you are trying to draw attention to yourself.
What are the benefits of playing bingo?
There are many benefits to playing bingo, including the following:

1. Bingo can be played by people of all ages.
2. Bingo is a social game that can be enjoyed by friends and family.
3. Bingo helps to improve concentration and memory skills.
4. Bingo can be used as a learning tool for children.
5. Bingo can be played for prizes or money.
Overall, playing bingo is a fun way to socialize and meet new friends.