Nvidia and MSI engaged in game laptops – MSI GT70 Dragon Edition GeForce GTX 675MX
November 23-25, the Pro Game Summit was held in Moscow, where very business representatives of game and iron companies talked to mutually useful topics. And within the framework of this wonderful event NVIDIA And MSI Presented the latest game laptop last – GT70 Dragon Edition GeForce GTX 675MX.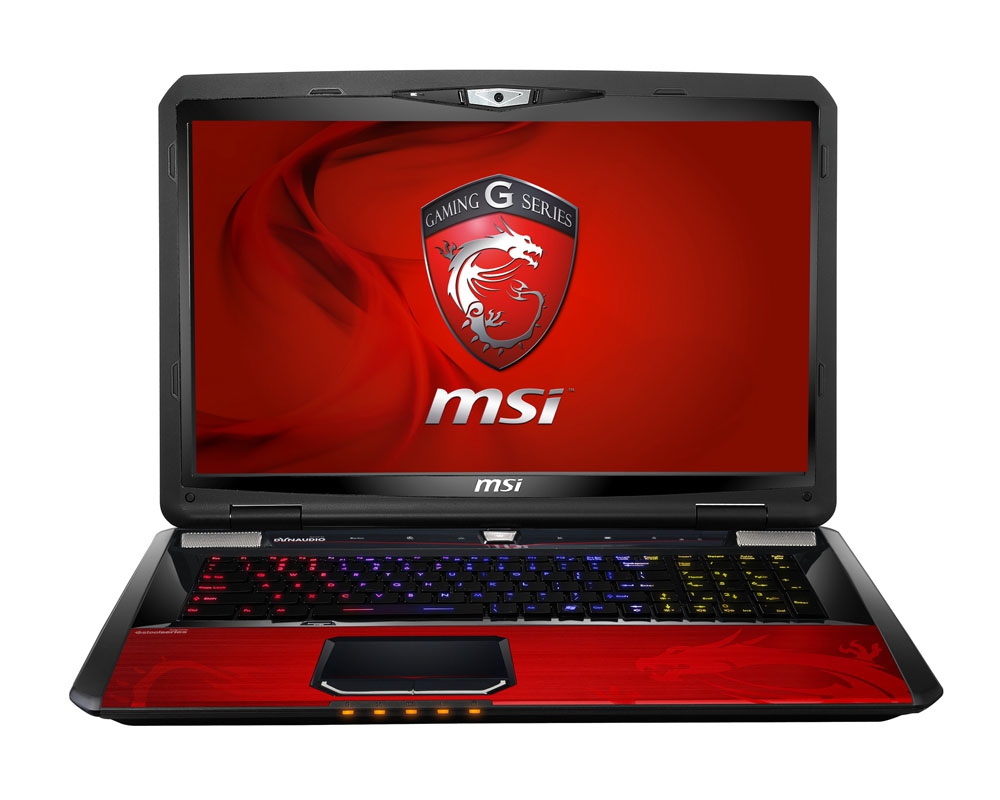 This laptop carries the company's mobile graphics processor in his heart NVIDIA, that he goes exclusively for. So, it is beneficial and its users. In addition, the Super Raid arrays with 2 SSD Raido also make their own stable contribution to the growth of performance (they say that they say).
In addition, this typewriter there is still a special Killer Gaming LAN technology, recognizing and prioritizing online data packets, efficient cooling, anti-glare screen, and keyboard from Steel Series.