Call Of Duty: World At War: Advice (How To Play Naze Zombie With Death Cards)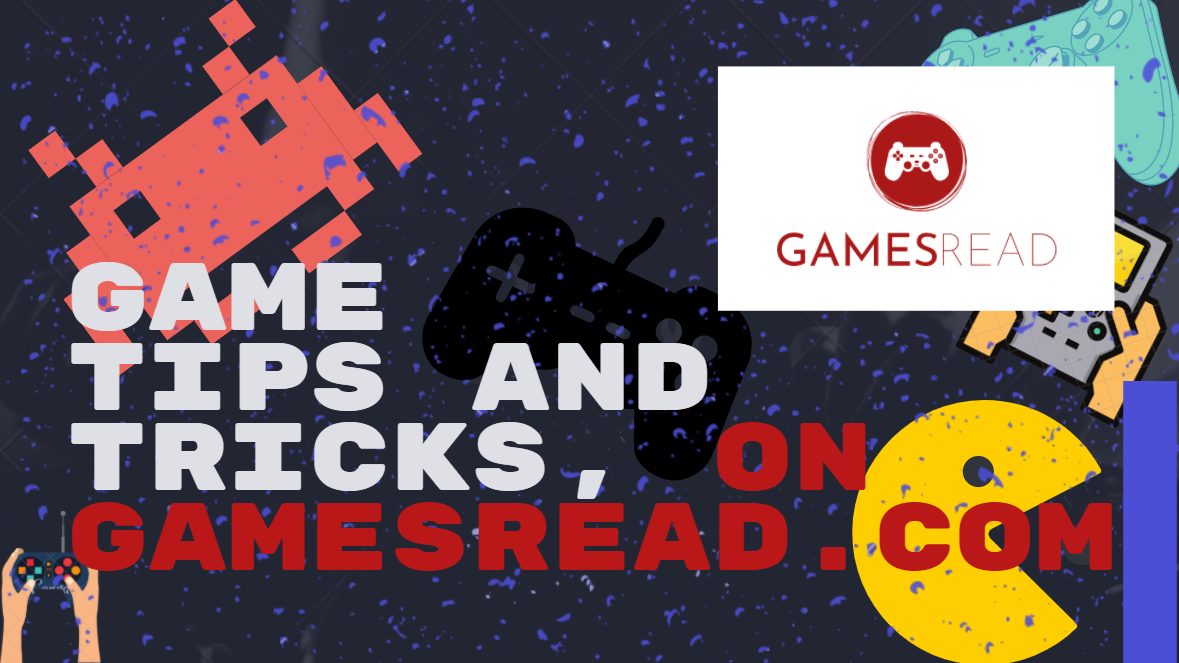 In short, select a map in Naze Zombie mode, press NOT ok, but BACK! Then, again press Change match settings (Well, or what is it written there?) The map has already been changed! Do not select a card, but press settings >> select a death card! Pick your cards, push back, ok and voila! Everything is ready! + to this you are given more points for which you buy weapons!
P.S. It was tested on version 1.4, on 1.5 it may not work! I think we fixed this bug 🙁 …
P.S. If it was: SORRY!
THANKS for your attention and time spent on info!