Snowrunner: Tip (How to add money and experience)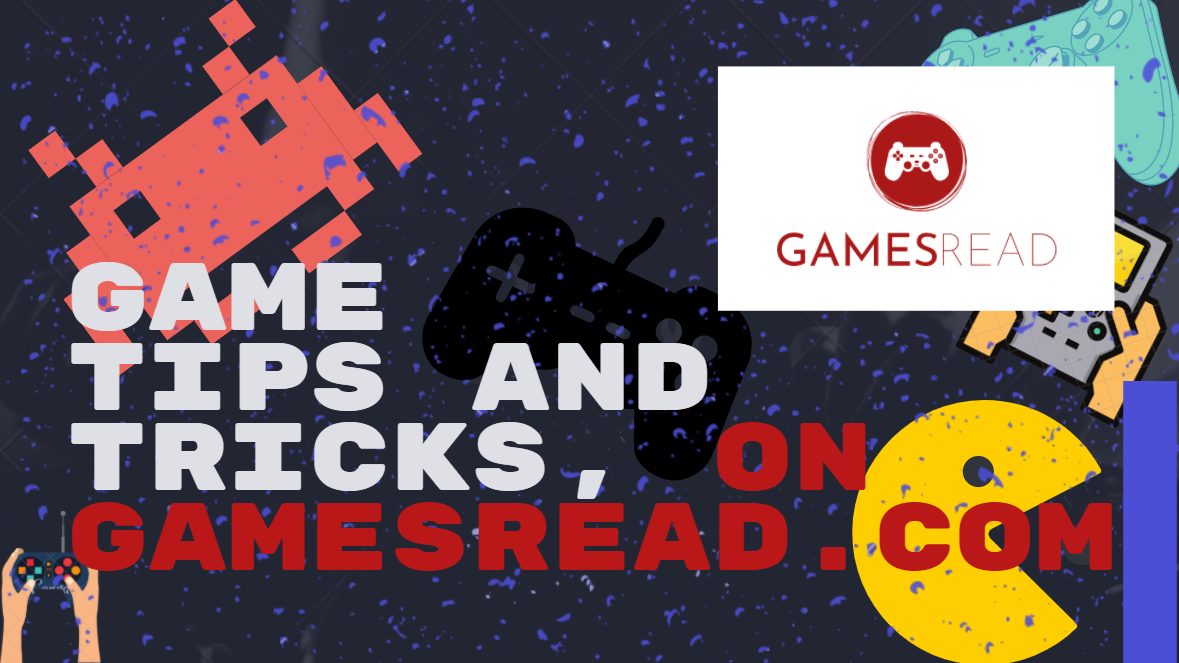 We manage the preservation ourselves. Here's how to cheat in Snowrunner.
Mod features
The required file is located along the path Documents \ My Games \ SnowRunner \ base \ storage \ 1638 \ CompleteSave.dat 
We find it and open it with a notepad (I recommend notepad++).
To get any amount of money, we are looking for the parameter "money":. After the colon, enter the amount you want to receive.
To gain experience, we are looking for a parameter experience and enter the required amount of experience.
We save the file, launch the game and play for fun without experiencing problems.