Championship Manager 2003/2004: Tips (How to make a lot of money, etc.)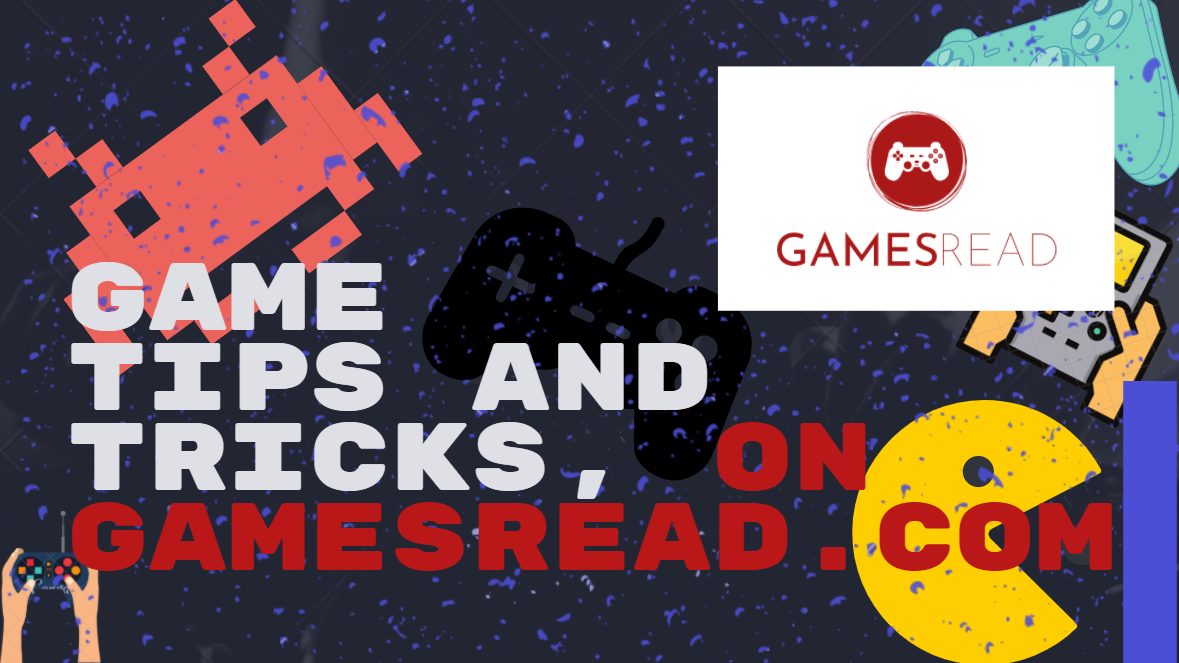 How to make money:
If you want to be rich, act like all the richest teams
(e.g. Real Madrid, Barcelona, ​​Valencia, MAN Utd, Chelsea, Deportivo, Inter,)
and buy a lousy player from your side, with every one of the rich,
for the total transfer budget, then each player wants to go to the big week (Grand Week)
or somewhere else. And your club will earn over 150 mil. only selling lousy players!
Best players:
Robinho – Santos
Diego – Santos
Tevez – Boca
Sarr – Milan
Nihat – Sociedad
Aimar – Valencia
List of the best young players:
(all U20s that have potential)
johan absalonsen javier mascherano
advaldo maxi lopez
igor akinfeev james mceveley
robert almer alberto medina
traquillo barnetta mourad meghni
abuda juan carlos menseguez
valeri emilov bojinov james milner
alberto bola? os riccardo montolivo
stephen brennan luke moore
alex brosque boy-boy mosai
jeremias caggiano russell mwafulirwa
darren campbell n? lio (flamengo)
franco cangele benjamin onwuachi
michael chopra mario ortiz
lee croft papa waigo
jeppe lund curth patricio perez (velez)
michael dawson jorge pina
luigi della rocca leonardo pisculichi
din? lson renzo pozzi
carlos diogo rodrigo fernandes (botafogo)
evandro roncatto rodrigo tiui (fluminense)
fabio santos gonzalo rodriguez (san lorenzo)
gastsn fernandez roger (ponte preta)
santiago fernandez mauricio romero
osmar ferreyra klaus salmutter
simon francis jurgen saumel
yulian gunchev alessandro simonetta
hiroyuki hayashi jose sosa
german herrera jos? soto
tom huddlestone steven taylor
robert huth anatoli todorov
akin ibrahim jorge torales
andr? s iniesta yury tsigalko
j? (corinthians) vagner leonardelli
jonan (athletic bilbao) carlos villanueva
georgi kakalov ben watson
naoya kikuchi john welsh
kim young-kwang wilson (corinthians)
francesco lodi xisco (villareal)
damian luna jose julian de la cuesta
Malzoni (coritiba)
Best Young Player: Issah Eliakwu:
He's best to play with Henry.
Best Striker Game: 'Carlos Tevez'
Bad team:
If you are playing as Real Madrid do not put together in the game Zidane,
Figo or Beckham in one team.
Best team:
GK
M.Hedman
Protection:
(left) Ian murray [Hibs]
(center) Bobo Balde [Celtic]
(center) Paolo Maldini [Milan]
(right) Jackie McNamara [Celtic]
Middle line [playing 3 centers and 2 outsiders]
[left center] Stephen Pearson [Motherwell]
[center] Stillian Petrov [Celtic]
[right center] Jasper Gronkjaer [chelsea]
Middle Attacker Deco [Porto]
Forwards:
Henrik Larsson [celtic]
Kaka [Milan]
Good young players:
GKs:
Rubinho
Chris kirkland
Andreas Isaksson
Protection:
Fabricio Collocini
Phillipe mexes
John Welsh
Micheal dawson
Middle:
Alexander farnerud
El Hadji Diouf
Kieron dyer
Attack:
Freddy Adu
Fernando torres
Milan baros
Wayne rooney
Robinho
Huge players (world leaders):
jamie moore – aston villa
ant ingman – manchester united
william cook – crystal palace
A short list of players who have become world stars:
Supat Rungratsamee – portsmouth
Steven Gillespie – liverpool
tierney – man united
chris oswell – man city
patricio perez – velez
carlos tevez – boca
cesar carignano – colon
boy boy mosai – chelsea
mike duff – cheltenham
anthony le tallec – liverpool
arjen robben – psv
richard cotton – man city
jermaine pennant – arsenal
jose antonio reyes – sevilla
esteban cambiasso – real madrid
cristiano ronaldo – man united