Championship Manager 2010: Tips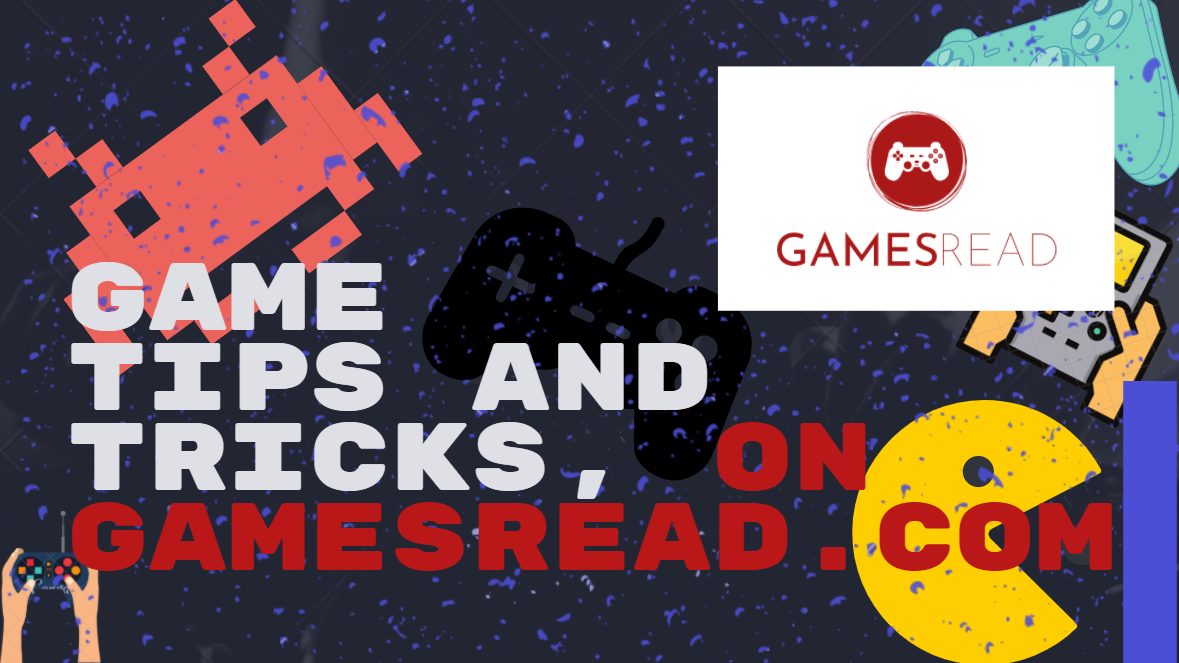 This is not a code for money, but with it you can get some pretty cool players for free.
Becoming the manager of the 1st team, then go to the game settings and add another manager.
Then make an offer to Team 1 to buy a zero-pound player (eg Owen) and Team 2 agree to the terms. Then, having "milked" the team number 2, you can leave the post of manager. True, this "code" does not work with all players.
VERY VERY cool and cheap player Alexander Farnerud plays in the club of the Swedish division Landscrona, buy and you will be happy.
To create a very strong team, you need to choose a team for which you will play. then in the game you need to add the manager of the team from which you would like to buy a player, and then ask for the amount you want and the player will go to you !!! after that, you just have to leave the post of the head coach of that team … ATTENTION !!! the player may not go to your club at first, for this he must be deprived of his salary for a week, from the side of another manager and he, upset by this, will go to your team!
I can recommend a cool Nigerian young player Osaze Odemwingie, who for some reason does not fall under the foreigners' limit if he plays for the Russian Premier League.
A very good and young player Freddy Adu, at the beginning he is only 13-14 years old, grows up and becomes on a par with the giants, even higher.
So if you start playing for some good club and the game doesn't go.
Here's a list of the really high-level players:
1. Lucio-Bayer
2. Therry Henry-Arsenal
3. Diego-Santos
4. Alessandro Simonetta-AS.Roma
Here's a little game for you: Barakat is a right-center midfielder with decent performance and quite young. But Orteman, though not so young (26-27), will be the main midfielder in any club. Crazy performance with a ridiculous price tag ($ 200-350) makes it a top contender for the first purchase.
In Dinamo minsk there are brothers like Tsigalko, one of them is Keeper and the other is Stryker. Very young and promising dudes so check it out.
Small list:
Koz Okan
Mariano gonzales
Pearsen
Hinkel
Evra
Adebayor
Kobilik
Bierholm
etc.
If you start playing for a fairly wealthy club like MU, Inter, Barcelona, ​​etc. I advise you to purchase the following players for the indicated amounts (in UK Pound Sterling): Alexander Farnerud (Landskrona) -1 Million, Jan Kristiansen (Esbjerg) – 875K, Luigi Dibonito (if you also downloaded the Italian league) -100k, Rafael Marquez (Monaco) – 4.8M, Wiliam Gallas (Chelsea) -8.75 M, Mikel Arteta (Rangers) -3.1M, Kim Kellstrom – 2.1 M., Tim Howard (Metrostars) -1M. All of them will become superstars of European football in just six months. And if you are going to play more than one or two seasons, then I recommend buying talented young people by immediately signing contracts with them: Fabio Paim, Freddy Adu, Labinot Harbuzi, Tomi Petrescu, Cherno Samba, Moses Ashikodi, Diego
get potential stars from Brazil for free – as soon as you start playing, go to the South America Clubs list, select any Brazilian (I recommend Santos and Sao Paulo) and click sort – contract expiration date – and sign contracts with talent, for example, I managed to do it for free sign Robinho, Marcos, Anderson Polga, Kaka, Luis Fabiano, Fabio Simplicio, Ricardo Olivera, William
If you play for a small club, then you can buy for a little money – 100K Ivan Bosnjak is an excellent player and sign Ivan Hurtado for free
I can throw twenty players who in my Sampdorii became Worldclasses, even to my surprise.
Robinho – almost immediately begins to work off his money, and do not sell for less than $ 100,000.
Montolivo, Hofland, Woodgate, Bonera, Mabizela, Van der Vart, Vieirinha, Barbosa, Peenar, Yakubu (ajax), Suazo, Adu, Carlos Daniel Hidalgo, Rooney, Roncatto, Pennant, Medina, Ferguson, Jonson. All of them in my team played and I developed with them to such an extent that they gave me $ 100-150 thousand for transfers. Now I am 16-17 years old and all of them are of course outdated, but despite this, every year in Argentina, Brazil and Italy itself, new players appear that are not inferior to veterans and sometimes superior to them, so check the youth teams and draw from there more and more new ones talents.
Tips – when you choose Russia and a team from it, the 2003 season begins, if you choose a country like England, for example, then you start from mid-2002 and you have a chance to win the 2002 season (which I did, but there is a bug, I won Spartak gold and bronze in 2002 :)))))
By the way, if you start with 2 countries Russia + England, then from the very beginning Freddy Adu is free
I advise you to buy in Russia
Sergey Davydov Davydov from Lada (at 28 years old will cost 17.5 million and play just super) + Gabulova from Alania (CSKA). The latter will become a world-class super goalkeeper (left in 2011 to Juventus for $ 24,000,000)
Kutuzov
I advise you to buy Sidelnikov goalkeeper Sidelnikov from Belarus
Sakiev Sakiev and Berezutsky senior are also not bad (CSKA does not renew the contract with him in 2005)
in 2009 I got 7 professional players until the age of 18, now I smash everything I can with them