Diggles: The Myth Of Fenris: Tips And Tactics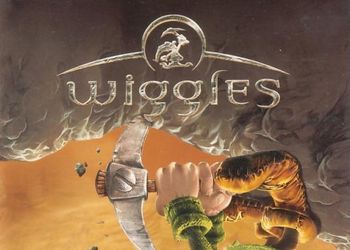 In the game, everything is done on simple scripts from the Data \ scripts folder
All technology tree in the MISC / TechTreetunes folder.TCL or something like that. Top string – Meterias Second experience. Almost everything is written in German. Pilz Mushroom Hut-Hat Stamm-NKE Stein-Stone EISEN-Iron Kohle-Coal Erz Rud Hamster-Hamster. Everything else is understandable. If a few words are written in a junk – read together (Golderz – Golden Ore). All this can be edited as you like.