Gold Rush: The Game: Board (Magnetite, Bars and Other Balls)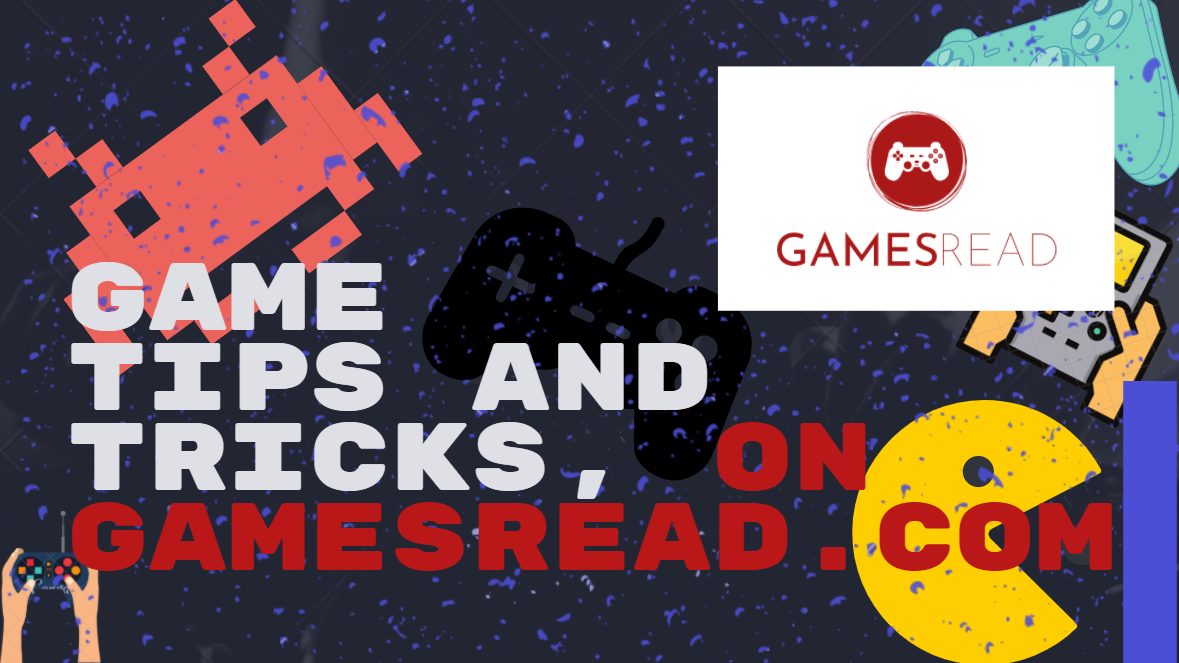 Ingots
Maybe it was just a glitch, but I was able to clone the gold bars. I came to the blacksmith, saved, ordered an ingot, loaded up and waited, and after the allotted time a message comes that the ingot is ready.
Spoiler
Magnetite
You can pour the rocks into the bucket after weaning the magnetite, if it is not full, 96 percent, with a shovel and refill it into the separator and the bucket will again give about the same amount of magnetite, and if it is already full, then you can pour the bucket into the sifter (the one where you can load with a shovel ), also sprinkle with a shovel to 37% or more, then pour a bucket of water, collect the crop from the rugs and then into the separator – it will give magnetite. Moreover, the higher the concentration of gold, the more magnetite will be. That is, if a shovel of sand is poured into the concentrate, the concentration will decrease. The same if you pour water into the sifter without material. So watch out for this, turn off your pumps in time.
Saving
You can save money if you carry out finishing (flushing) outside the leased area. This is very inconvenient, but on the other hand, no one needs to give a part of the gold received. If you buy one site, then you can bring all the concentrate from other sites at home.