Infested Planet: Council (BP Points) [GOG 1.1.0.3 +]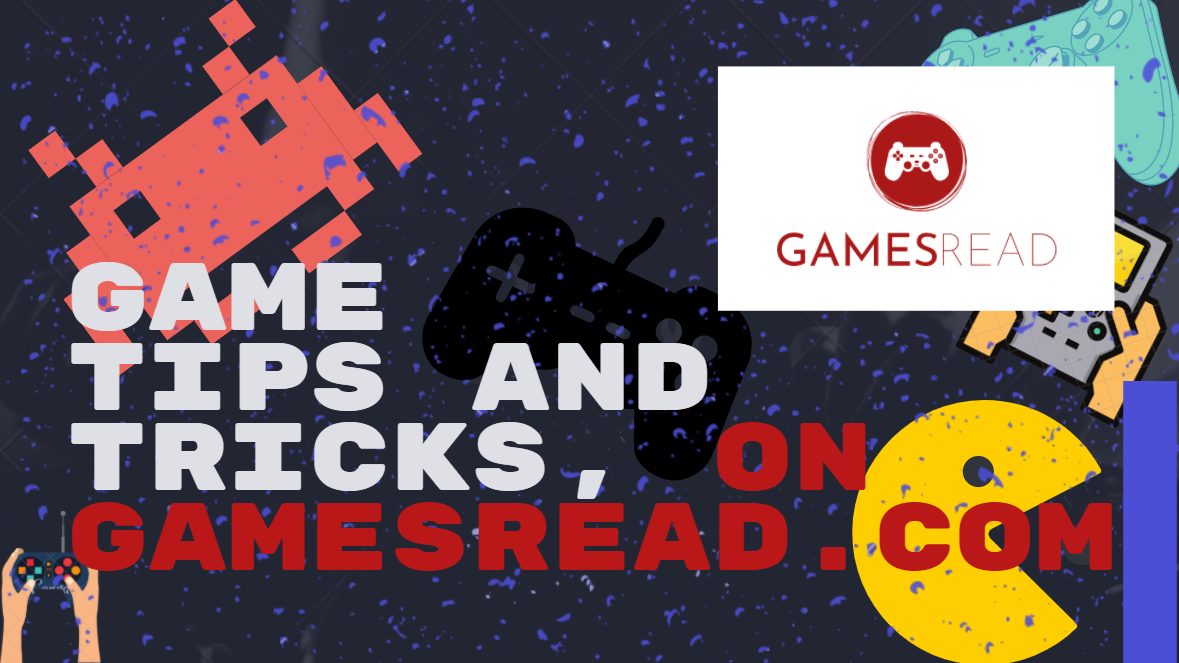 Since in this version of the game the points BP cannot be changed through the Cheat Engine without a complex script, then we follow the path of changing the files of the game itself:
We need the following folder and files "X: \ Games \ Infested Planet \ Data \ includes \ game":
file name – description
rewards.xml – Resource and money gain
construction.xml – Construction constants: Build Costs, times, etc
firePoints.xml – Marine and Building Fire Points
tweaks.xml- Balance Tweaks and Numbers
levels.xml – Difficulty and objective paths
options.xml – Gameplay options
Personally, I didn't experiment much, since I only needed glasses. BP, i made changes to these 2 files:
rewards.xml 
construction.xml
Change the following values ​​in the lines in the rewards.xml file:
Spoiler
Change the following values ​​in the lines in the construction.xml file:
Spoiler
As a result of these changes, the starting BP value at the beginning of the mission = 100, for capturing a point now we are charged 30 BP, for transferring a bonus to our base – 10 BP, The radius of the helicopter strike has been increased by 15 units, The price for hiring an infantryman has been reduced from 4x to 2x and grows for each subsequent by 1
You can also change the price for each building, but this is not relevant.  
I don't see any reason to upload files for replacement, since the versions of the game may differ and new lines may be added to the code.
When changing and saving files, I used the program  Notepad++, but you can try with standard notepad too.
Works in game modes: Story (except for one mission), Weekly Challenge, Skirmish