Jade Empire / Special Edition: Tip (Tips and tactics for the game)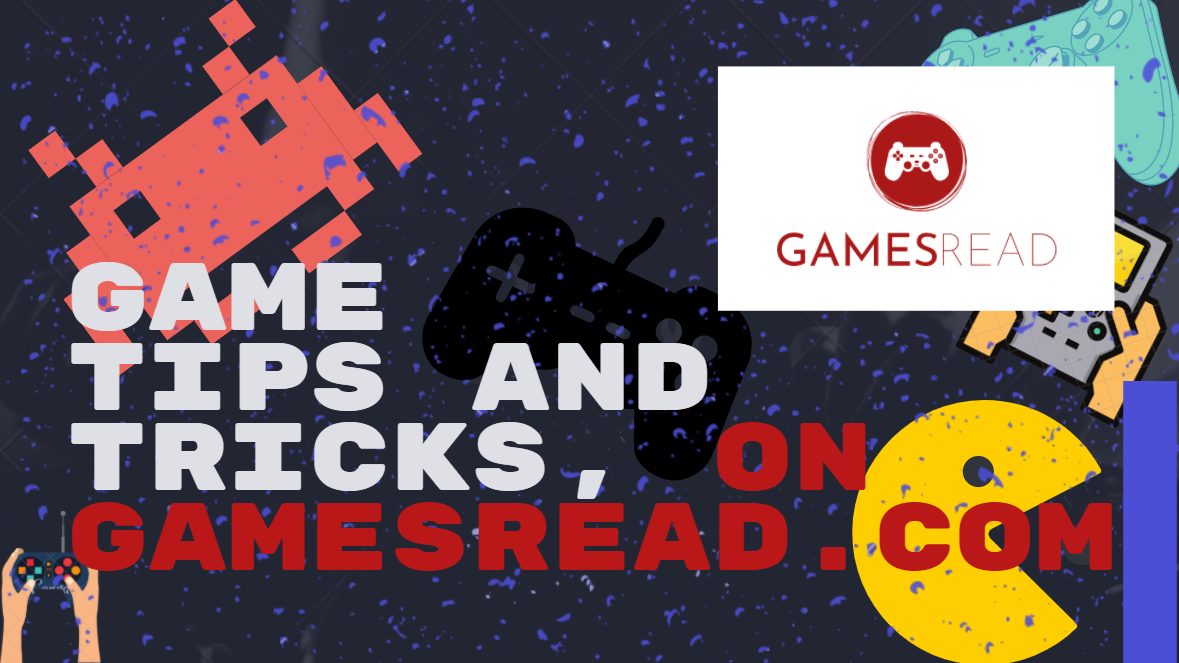 Choose a balanced or strong character. The mage is too easy to kill in melee, and the fast one does not do enough damage. The best starting style for balance is the swift tiger, and for the enforcer, the white demon. Each level we swing life by two out of three possible points. The one remaining is thrown either into the spirit or into the mind of which is less.
Weapon:
Do not swing the sword that will be given to you at school. Better in the imperial city in the arena, win two swords "bloody tears" and swing them to the maximum. In the starting style, increase your punching power and speed (no qi). Further to your taste. The game is not very difficult, and it is not a problem to pass even the difficulty of the great master.