Need for Speed: Underground: Tips (How to Quickly Earn Style Points to Unlock All Unique Vinyls & Bonus Cars)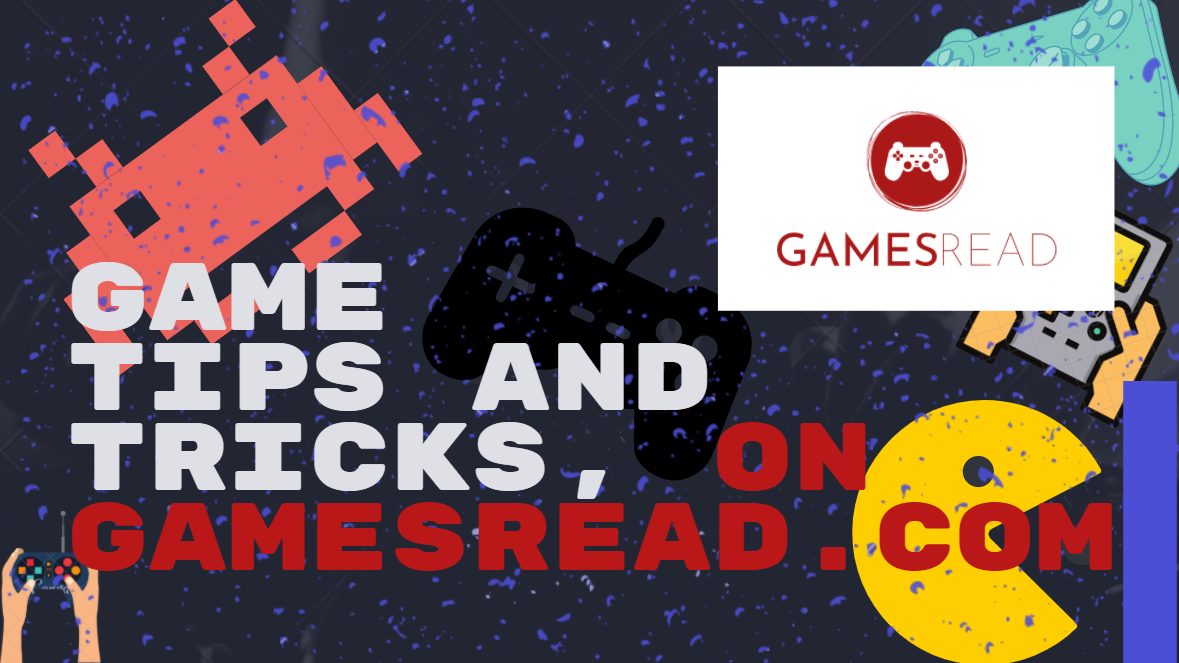 Hello! 
Many of you who have played NFS Underground 1 wondered: how can you quickly maximize experience points by opening all bonus vinyls for cars, and the bonus cars themselves without bothering too much? So, the answer to this question is quite simple, and will serve as an advice to everyone who wants not to bother with the game, and at the very beginning, open both bonus cars and special vinyls.
1. First, we need to go through the first drift race to open it. It doesn't matter what car, the main thing is that you pass it and open access to it in the fast race mode.
2. Then, exit the career mode and go to the fast race mode. There we select the "Drift" race, any car that we have, the main thing is that it drifts well, and then we select the first available drift track. And in the race settings, set 10 laps and the highest difficulty.
3. Start the race and drift all 10 laps on hard difficulty until we have completed all 10 laps. After that, it doesn't matter whether you win or lose, because the points will still be counted, the main thing is that you rift a lot of points in these 10 circles. And after the end of the race, we will begin to credit style points for drifting and driving style, and we will immediately see that we have discovered something. Whether it's vinyl or one of the bonus cars. 
And so we drift until we reach about 300,000,000 style points. For it is for this number of points that Eddie's Nissan Skyline will open to us, which many dream of. And don't worry, it won't take a lot of your time, as you'll gain style points pretty quickly. And the most important thing is that you can do this feint at the very beginning of the game, without completing it completely. And only then you can go through the game further in the career mode, unlocking spare parts and body parts for your car. 
This is the fastest way to farm style points, thanks to which you can open bonus cars and special vinyls without completing the game.