Severance / Blade of Darkness: Tips (Severance: Blade of Darkness)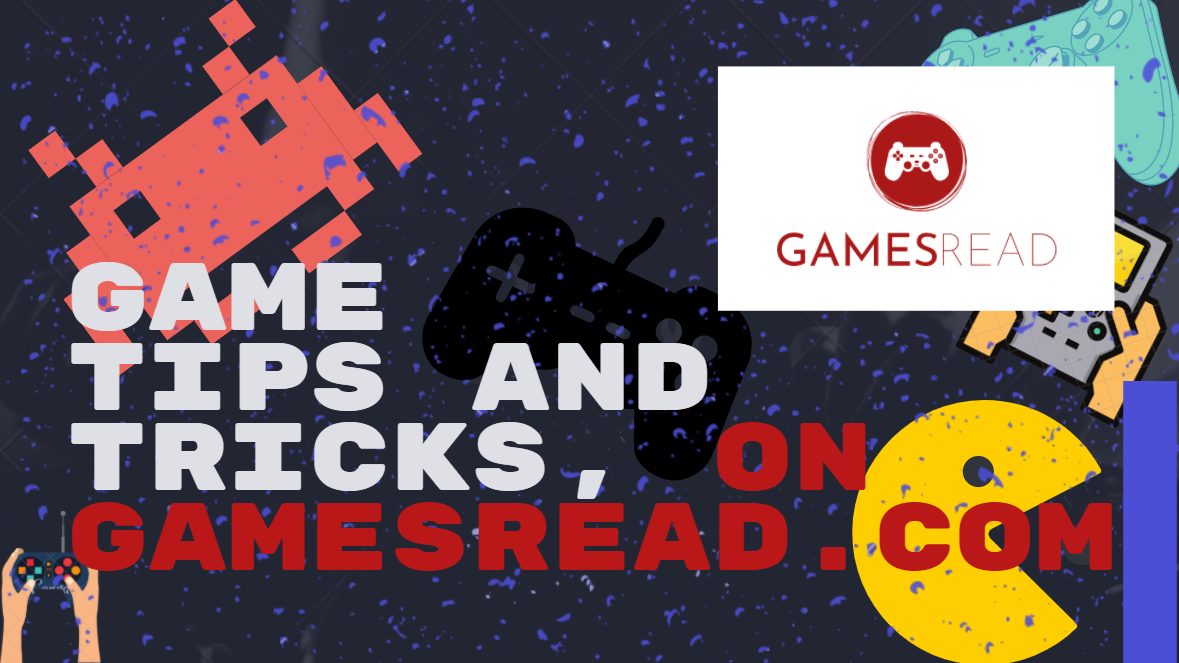 I will do my bit.
At the level "Mines", aka "Mines of Kelbegen", at the beginning, where you climb onto the ledge, and the first boulder begins to roll, you can jump backwards from the ledge, and then quickly snuggle up to the ledge with your face closer to the left side. In this case, the boulder does not press.
Next: the central place of this level is a wide courtyard, from which we walk along different corridors to find colorful stones. So, if during the attacks of the orcs you go down from the courtyard closer to the site where you need to insert the mined colored stones into the walls, then the monsters stop at the very top before the descent, puff, growl, but cannot take a step further. In this regard, the tactics of destruction is simple: we run up to any orc, hit the required number of times until they deign to react, and dodge the blow, jumping back – to the saving descent. To speed up the process of destruction, I recommend using the poisonous "Orc Sword" obtained somewhere.