Spellforce: The Shadow Of The Phoenix: Tips And Tactics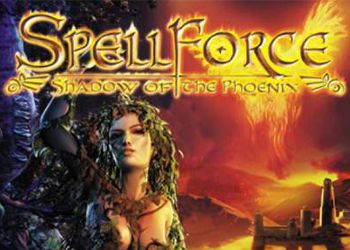 Best to pass the game with a black magician. At the same time, such skills as death and necromancy must increase, with sufficiently high points of these skills you can find weapons and armor with magical abilities, even superior weapons.
With the symbol of "necromance" can always be replenished with health, and such a powerful spell as "death" sometimes kills strong opponents from the first time. In addition, the black magician is practically immune to very unpleasant for other characters spell "All Fire".
The remaining skills are better not to touch at all.