Star Wars: Jedi Knight – Jedi Academy: Tips And Tactics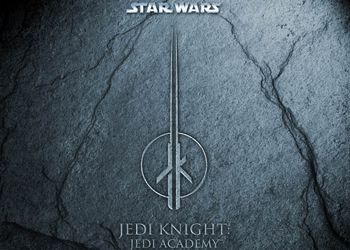 Council to one of the most recent levels.
The very first level in the tomb of the brand of Ragnos on Koriban. When you get to the lower level of tombs, you destroy the columns holding the door, you do not need to run back to that room the same way that came running here. Next to the splored columns there are two chains leaving diagonally up. Just destroy them and collapse the ceiling. And get up to the statues. I myself noticed this opportunity only when I passed the game 3d or 4th time.