Street Racing Syndicate: Tips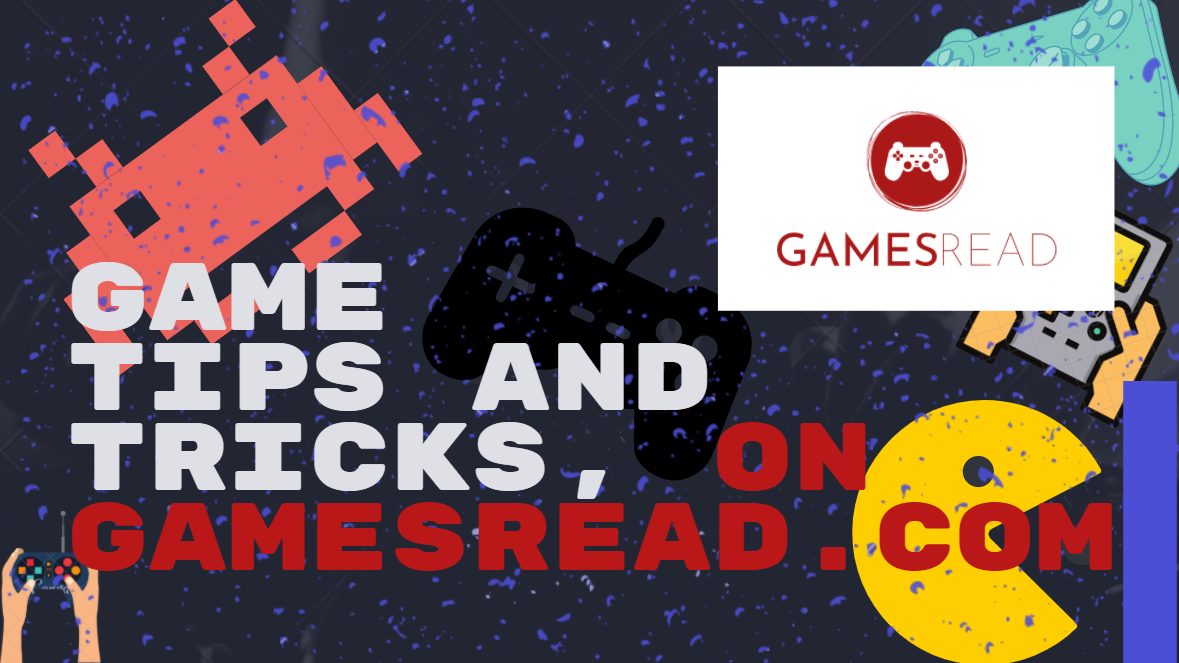 1 Tip:
There is another way to earn cars. In the arcade mode of the game, you start any kind of competition, choose a car, win all races and the car you were driving becomes yours.
2 Tip:
Free installation of nitrogen!
If you run out of nitrogen, no problem! We go into the garage, put 1 cylinder of nitrogen, and then the last one back! You will be charged $ 0. Ride!
3 Tip
If you are a fan of racing on the Internet, and do not mind driving in elite races (the rate is a car). Before playing, just copy the game save somewhere (they are in the "My Documents" folder) and play. Lost the car? Nothing wrong!
1. Leave the game
2. We return the backup saves to "My Documents" (replace the old ones)
3. Let's play! Notice your car again!