Tomb Raider (2013): Tip (Multiplayer Fast Level Up)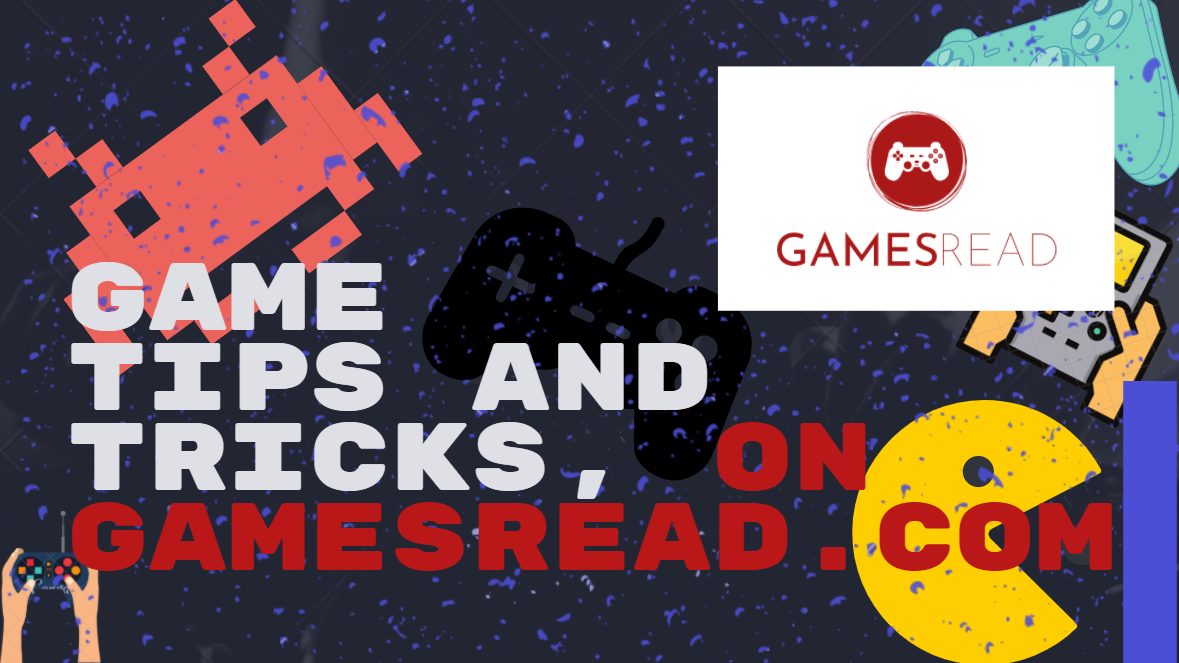 Looking to level up quickly in Tomb Raider 2013 multiplayer? In order to get unlimited XP, which will help you level up faster and get unlimited salvage points / trophies (Salvage). All this will take no more than ten minutes. Below is a video of how this is done, just do not be intimidated by the English language, and without words everything is clear.
For example, in multiplayer, select "Create a private competition", then in the "Rescue" mode, select the "Beach" card. In the match settings, set the following values: Time – 10 minutes, Number of rounds – it doesn't matter, Return first aid kits – 20, the last item is also not important. Also, you must select the "Survivors" faction.
Enter the game alone and within 10 minutes find scattered first-aid kits and bring them to the point marked with a tent. As a result, you will earn 27000 XP and from 2000 to 4000 rescue points.
www.youtube.com/watch?feature=player_embedded&v=..
Have a good game!