Battlefield 2: Tip (How to Make Infinite Ammo via Cheat Engine)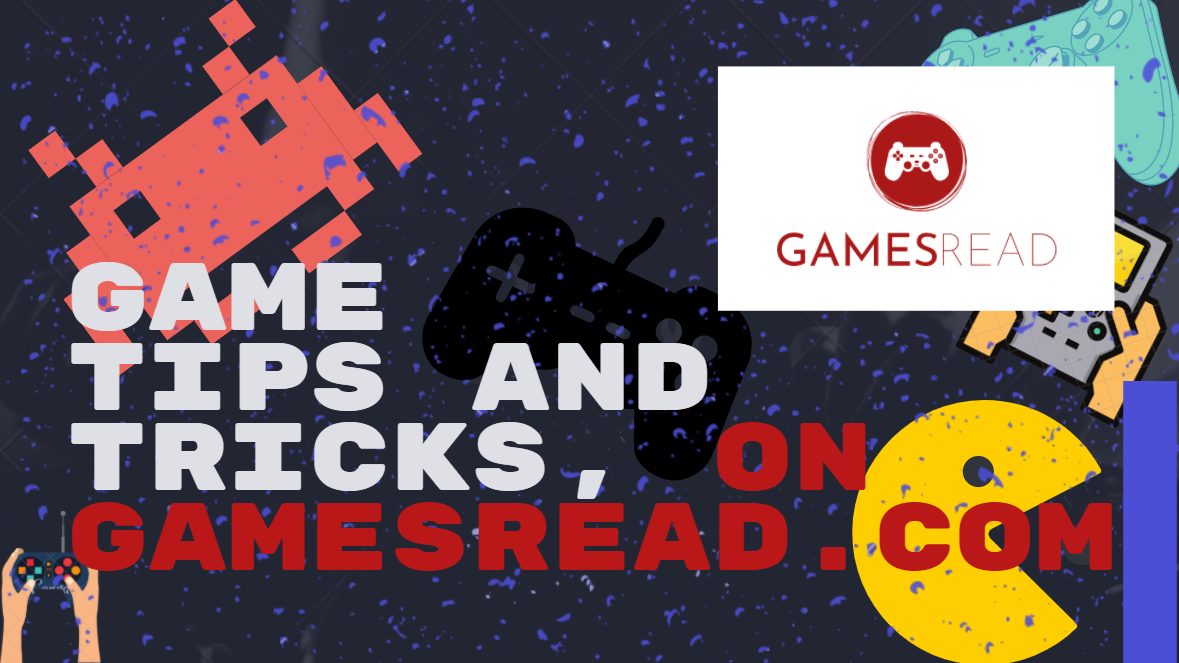 run the cheat engine select the process further in we drive the number of potron you, Further change the quantity and click the dropout, then we display 1 from the addresses, this address when clicking on the box should not change further – (our address) right-click and weberam write breakpoint  go into the game spend the trash (only do not overload otherwise it will 2 record 1 which we shoot 2 which we reloaded) and so we have 1 record, click on it and select show debugger   here we are given a process (I will recommend it to you as well), right-click and make a NOP, but when we made them NOP, we go back to the game and see our thrusts do not change the value, so all weapons, all grenades and even rpg it became without recharge and endless sundries !!!
!
Download CheatEngine from our server you can here.