Crysis 3: Language Change Advice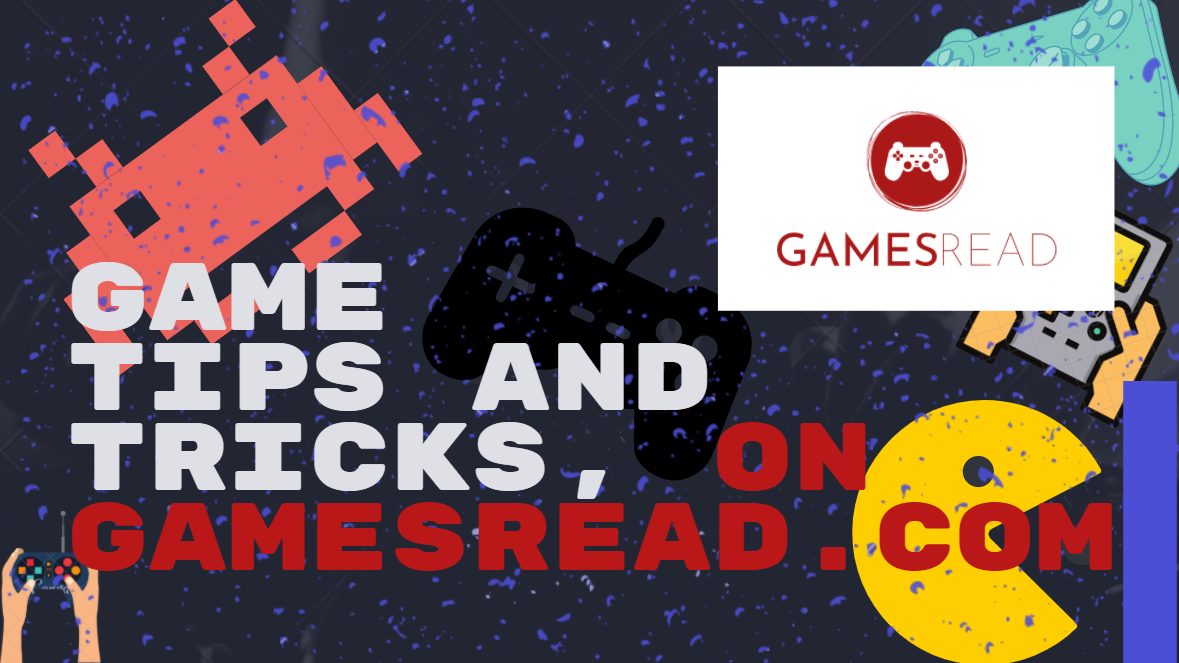 Many people encounter a problem when downloading "English in the game". And they just can't change … All the methods found on the Internet will not help you – Verified
Change language in Crysis 3:
1) Go to the folder Crysis 3. On the standard path "C: \ Program Files (x86) \ Origin Games \ Crysis3.Digital.Deluxe"
2) We go to the next folder USER, and open the file "game.cfg"
3) Copy the lines below:
sys_languages ​​= russian
g_language = russian
4) Paste in the file on a new line, Save. We go into the game
The method I found: Thanks for your attention..