Dirt 3: Tip (If Save Game doesn't work)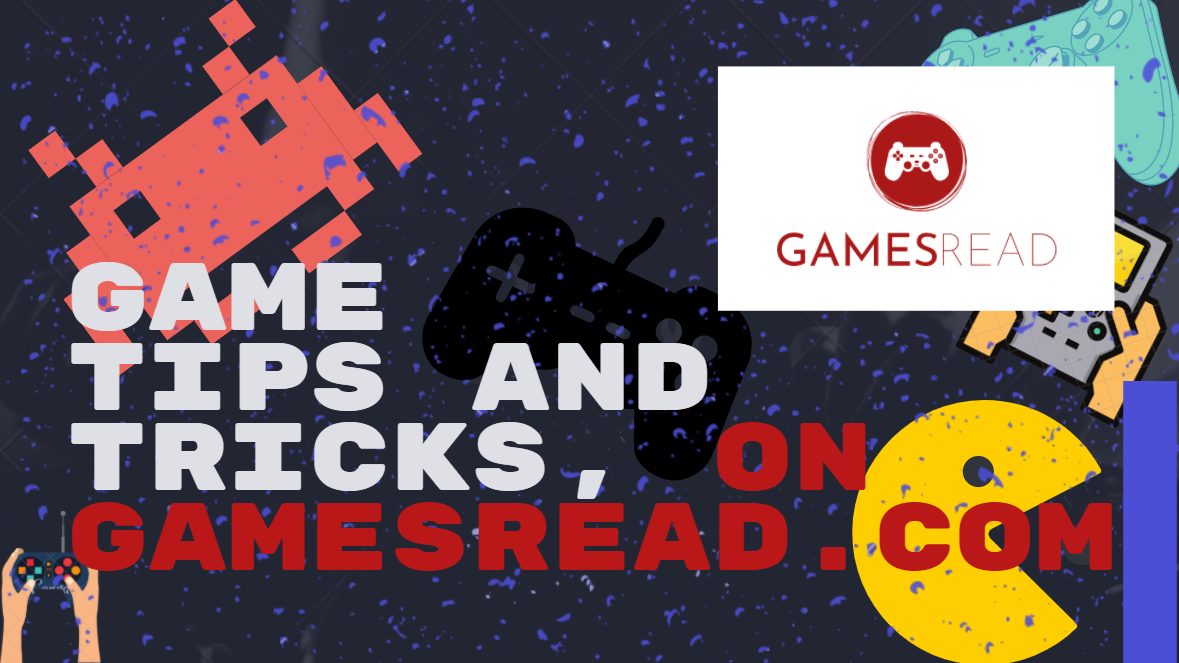 For Windows 7, do the following:
Create the My documents folder on the C: / drive (where the system is installed). Open your personal folder (where Downloads, Music, Pictures), right-click on the My Documents folder and select the last item Properties. Go to the Location tab, click the Move button and specify the path to the previously created folder, for example 'C: \ My documents' and click ok. Now there will be no Russian-language characters in the path of your folder, and a new folder savegame will be successfully created there.
On Windows XP, everything is almost the same..
In general, the path to the save should look like this – C: \ My documents \ My Games \ DiRT3
After these procedures, "saves" will appear in the save folder !!!