Dishonored: Advice (Cheat Codes for all safes)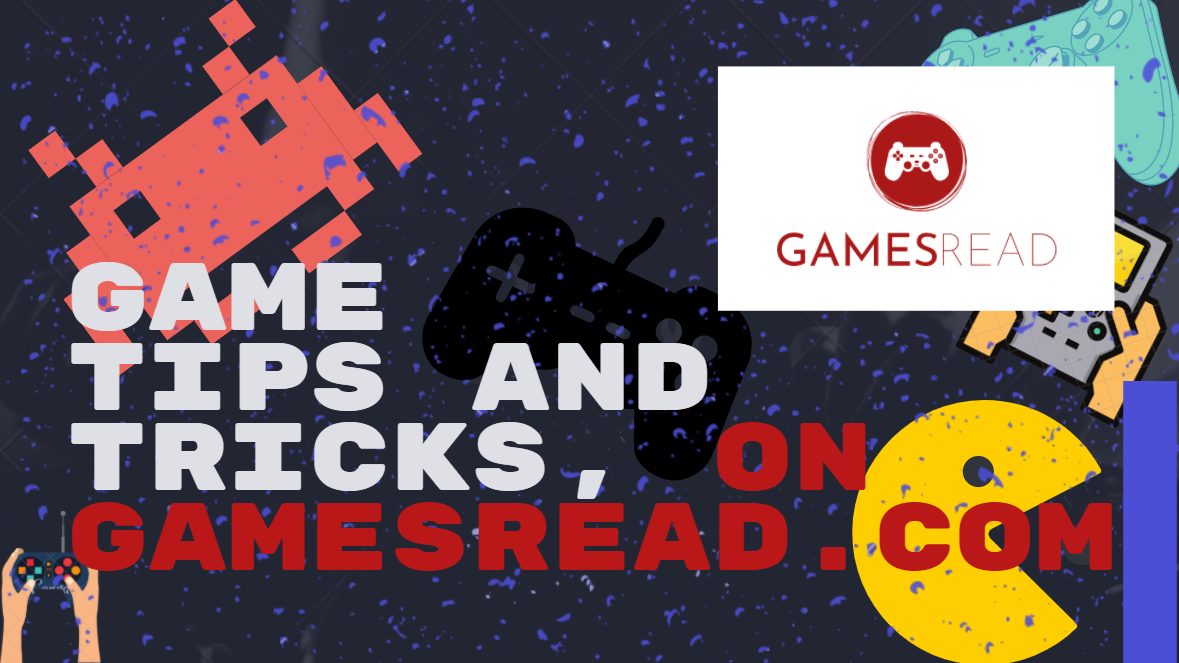 There are ten combination locks in Dishonored – nine safes and one door. Below you will find codes for each, as well as tips – where to find them.
First safe can be found at the very beginning of the game – in the sewer, where you will get right after the main character returns his equipment. Safe code – 451.
Second safe you will come across on the assignment "Chief Overseer Campbell" – you should look for him in the house of Dr. Campbell. Code – 287.
Door code to Taskmaster Campbell's base – 217. This, of course, is not entirely safe, but also useful information.
Third safe worth looking for inside the barracks at Taskmaster Campbell's base. Code – 203.
Fourth safe is on the "House of Pleasure" mission inside the artist's apartment. This safe will give you a little surprise – the code for it can be different. Try the following combinations: 879, 138, 656, 679 and 696.
Fifth safe will meet you on the mission "Court Doctor" inside the Pratchett house. Code – 473.
Sixth safe can be found on the same mission, but a little later – look into the destroyed building near the Sokolov estate. There will be a picture on the wall – a safe behind it. Code – 294.
Seventh safe – this is already the mission "Return to the Tower". You can find it in the apartments of the Lord Regent. Code – 935.
Eighth safe – mission "Flooded area". Search underwater at the very beginning of Central Rudshore. Code – 428.
Ninth safe, the last one is the same mission. Look for it near the place where the sewer key is taken. Inside this safe is a bone amulet. Combination – 528.