Dynasty Warriors 8: Council (Hypothetical branches – Lü Bu)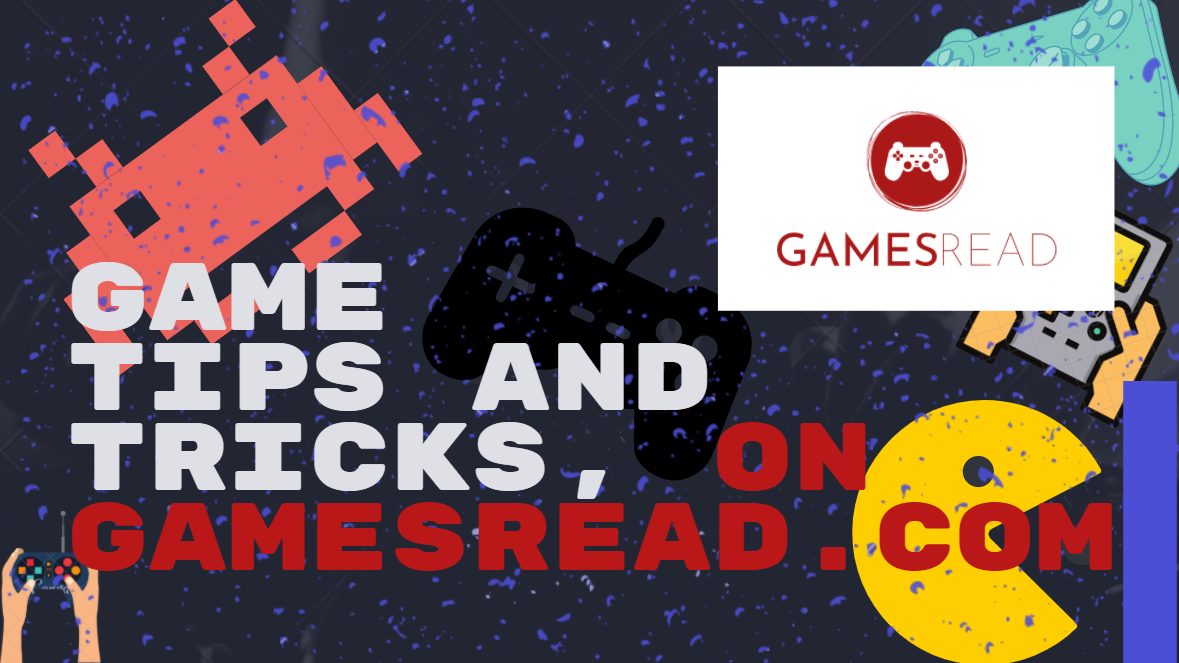 Level 2 – Hulao Gate Escape. Gateway from Hulao Gate 
1. Successfully save Hua Xiong and this will affect the Battle of Dingtao. 
After defeating Chen Gong, you will have a choice: go and defend the Carriage or quickly rescue Hua Xiong..
Level 3 – Chang'an Uprising. Uprising at Chang'an
1.Save Wang Yun and this will affect the Battle of Dingtao. 
2. Tame all the tigers and the Battle of Changshan will open. 
Save Wang Yun, try and make sure he doesn't get killed. After Jia Xu brings his forces, hurry to kill all those who are heading to Wang Yun. Do not forget to approach him after rescue, he will say gratitude and hide on the map. Only in this case you will have the star. I am sure that you will find all the tigers, kill them and they will be on your side. See screenshot.
Level 3-X – Battle of Changshan
1. Save Yuan Shao's troops and it will affect the Battle of Dingtao. 
I don't think you haven't discovered a star here yet. If not, here's a hint: Just clear the way for Yuan Shao and eliminate all ambushes in time.
Level 5 – Battle of Dingtao
You've already got the stars you want. Just go through the hypothetical battle and enjoy the "good" ending. Just talk to Hua Xiong.
Historical Level 7 – Battle of Shouchun
Condition: convince Zhang Fei not to leave the battlefield, then Yuan Shu's reinforcements will appear in Showdown at Xiapi. 
Probably the hardest mission to get a star is to meet Zhang Fei before he breaks the boxes. Just in case: