Farming Simulator 17: Tip (Edit Save Game)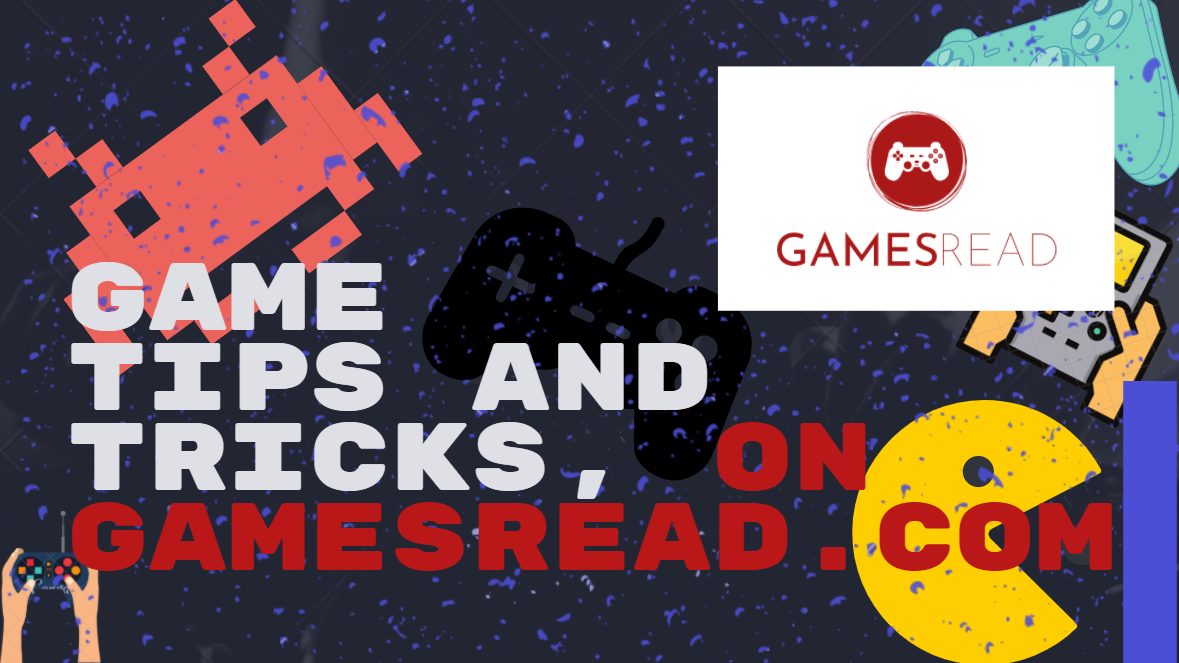 Good day!
If you don't want to use the container, you can edit the save and add money to yourself.
1) Go to Documents / My Games / FarmingSimulator2017 / save you need (savegame1 (2,3 …))
2) Open careerSavegame.xml with any editor (you can use a notepad)
3) Press Ctrl + F to open the search
4) In the search, enter "money"
5) Edit the value between XXXXXX
6) Save and go into the game.
P.S Before changing the save, it is better to make a backup.