FIFA 14: Advice (Hack Unlimited Money in Trainer's Career)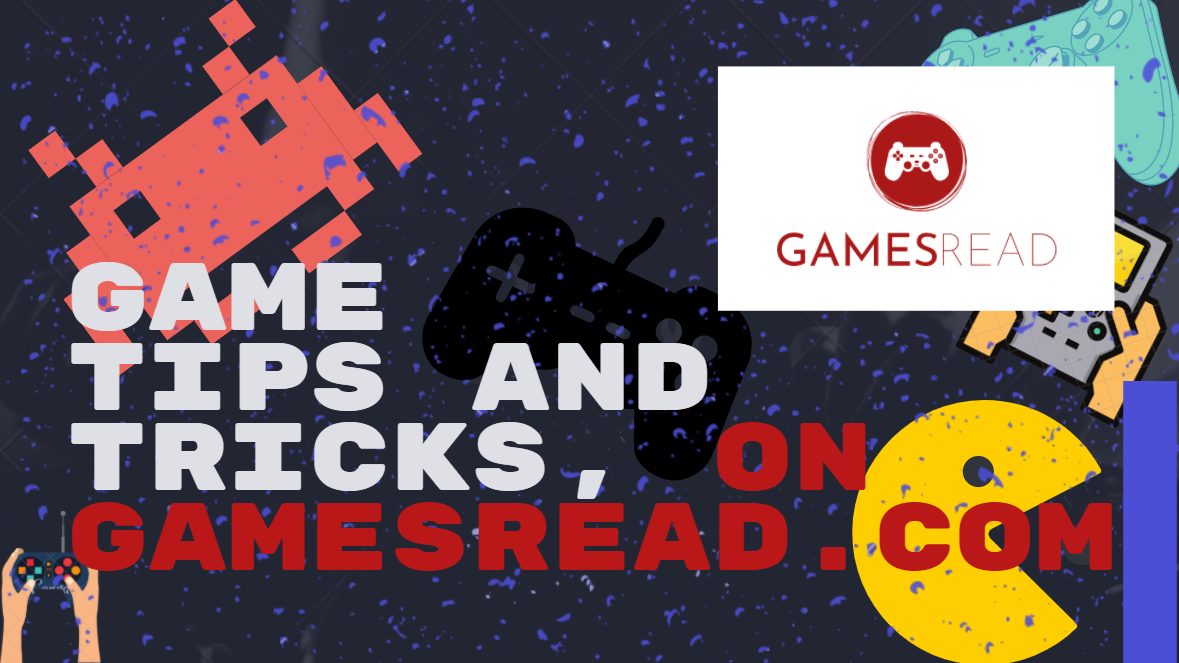 We need ArtMoney v7.31
We launch the game, enter the coach's career and go into our budget.
Next, move the distribution slider so that the ratio is (100: 0)
We accept distribution, go back to the finance section, look at your transfer budget.
Now launch ArtMoney, press search and enter your value, select the type of 4 bytes
Click OK, it should find several values, now we change them to our own.
Then we return to the game, now it is very important to move the slider so that the ratio is (0: 100), we accept the distribution. We return to the finance section and move the slider to where you need it. That's all, if it didn't work out please contact me!