FIFA Manager 06: Tip (Tips and tactics for the game)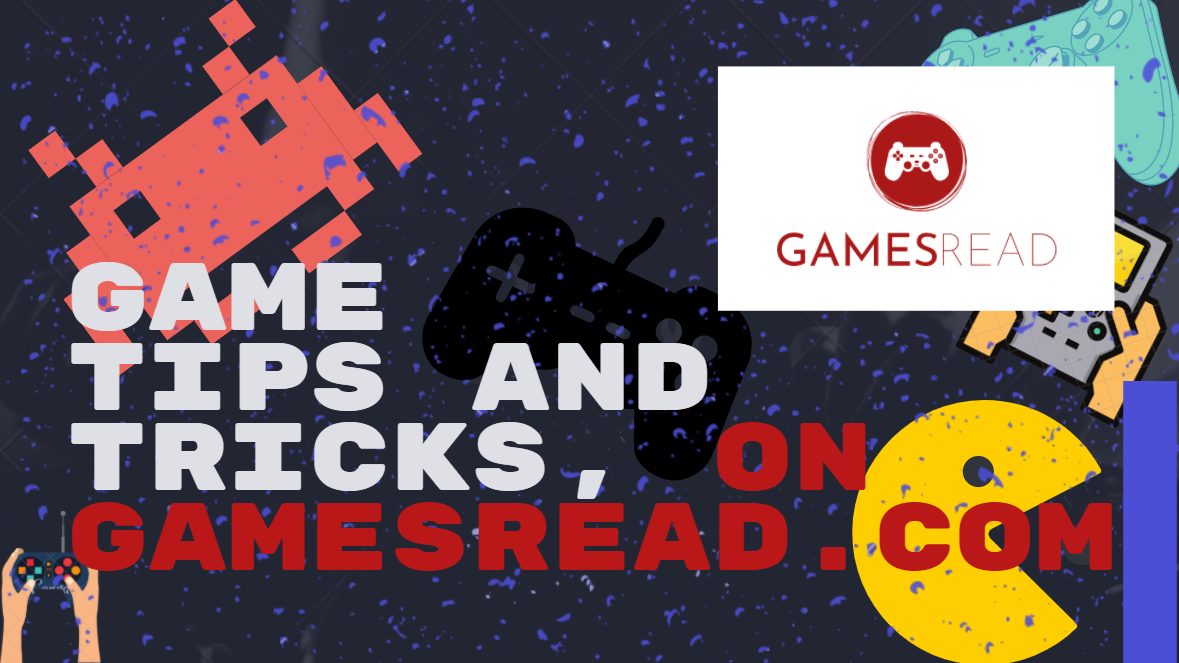 If you want to buy very good players for next to nothing (such as Giggs, Pires, Toldo, etc.), but for some reason you cannot do it (there is not enough money or the player says he wants to move to a better team), then do the following: go to the search for players, choose the position you are interested in (defender, attacker, etc.) and set the age from 32-33. Scroll down the page, there you will find very inexpensive and good players who are sold for a pittance! And most importantly, they will most likely agree to join your team (I play for DK for 2 seasons and I have a lot of good players)!
Want to buy a player for $ 1 (euro, pound)? No problems…
Find a player, make an exorbitant offer (200 lamas, for example), the club naturally agrees. Then go to the player's details, click "make offer" and write in the $ 1 offer column, the club will agree.
If you want good promising players … no problem!
We collect attendants for the formation of young. camps, we build them … and soon we are getting talented young people, we are hiring extremely experienced young people. trainer …. and if dudes are trendy, then the trainer informs you about it. My team (Chelsea) consists of 5 dudes of 19 years old and they are already better than Lampard, Terry, CHEKH (build camps in Africa, Mexico, South America and EUROPE).
To win every game, even with weak players, we save before the start of the match and play. If you lost, then go to the main menu and load the saved game again. And again we play this match. If you haven't won again, we repeat. After several attempts it succeeds. In 3 seasons, starting with the first League, I won the Champions League. Good luck!
You like Chelsea players or other big players, but you prefer another club. Everything is easy at the beginning, bet the number of players-2,3,4. Choose your favorite club and a club with good players. Then we go to the transfer market and make an offer to a player from the selected club and set the offer to zero. You are asked for permission. After doing this, delete the club you don't need. This trick also works in FIFA Manager 07.